Premier Arts and Science Charter School is an independent public charter located in Harrisburg, Pennsylvania. The Charter School's commitment to excellence in education is unwavering.
Beginning as a noble idea in the mind of a growing number of parents, students and the staff of Premier Learning Center, PASCS has become a thriving network of interested and dedicated community groups actively engaged in building a program that reflects a commitment to academic excellence for all students. PASCS has grown from serving 140 students in grades K through 3 in the 2013-2014 school year, to 180 students in grades K through 4 in the 2014-2015 school year, and we are currently serving 220 students in grades K through 5 which started in the 2015-2016 school year.
PASCS was founded and established as a result of strong community support. Teachers, parents, students, neighbors, community leaders, and others shared partnership letters, completed surveys, and expressed various sentiments of support for our vision to be recognized nationally for a rigorous curriculum, academic excellence, and extracurricular achievement.
We are a tuition-free public charter school offering grades Kindergarten through 5th grade. PASCS received its charter from the Harrisburg School District's Board of School Directors and opened its doors in August 2013 to provide access to a world-class education, for every student, without exception using a back-to-basics approach to learning integrating Science, Technology, and the Arts. That is our mission.
Strengthened by diversity, our district will foster partnerships of staff, families, and community to develop students' educational, physical and social-emotional well-being.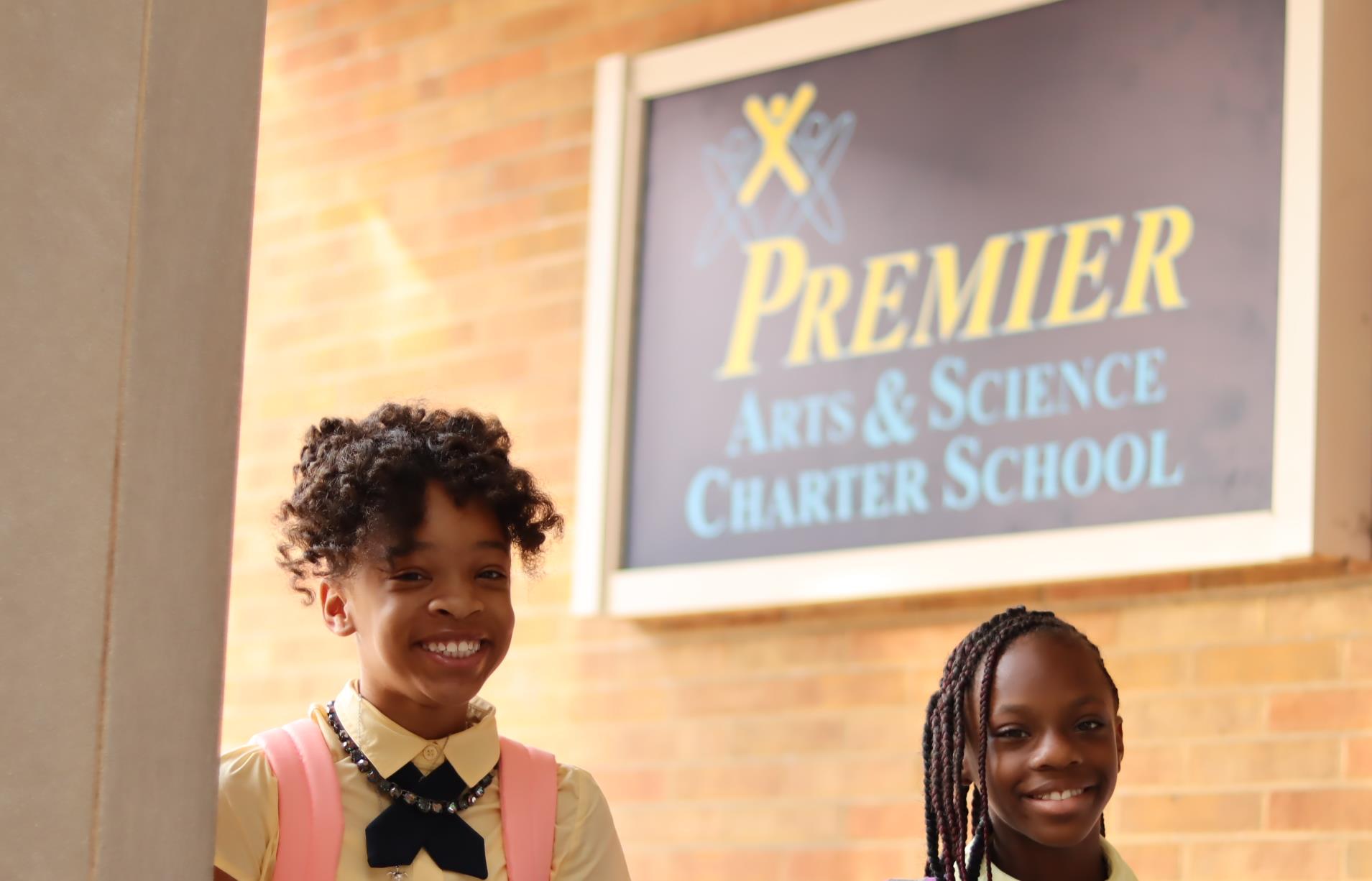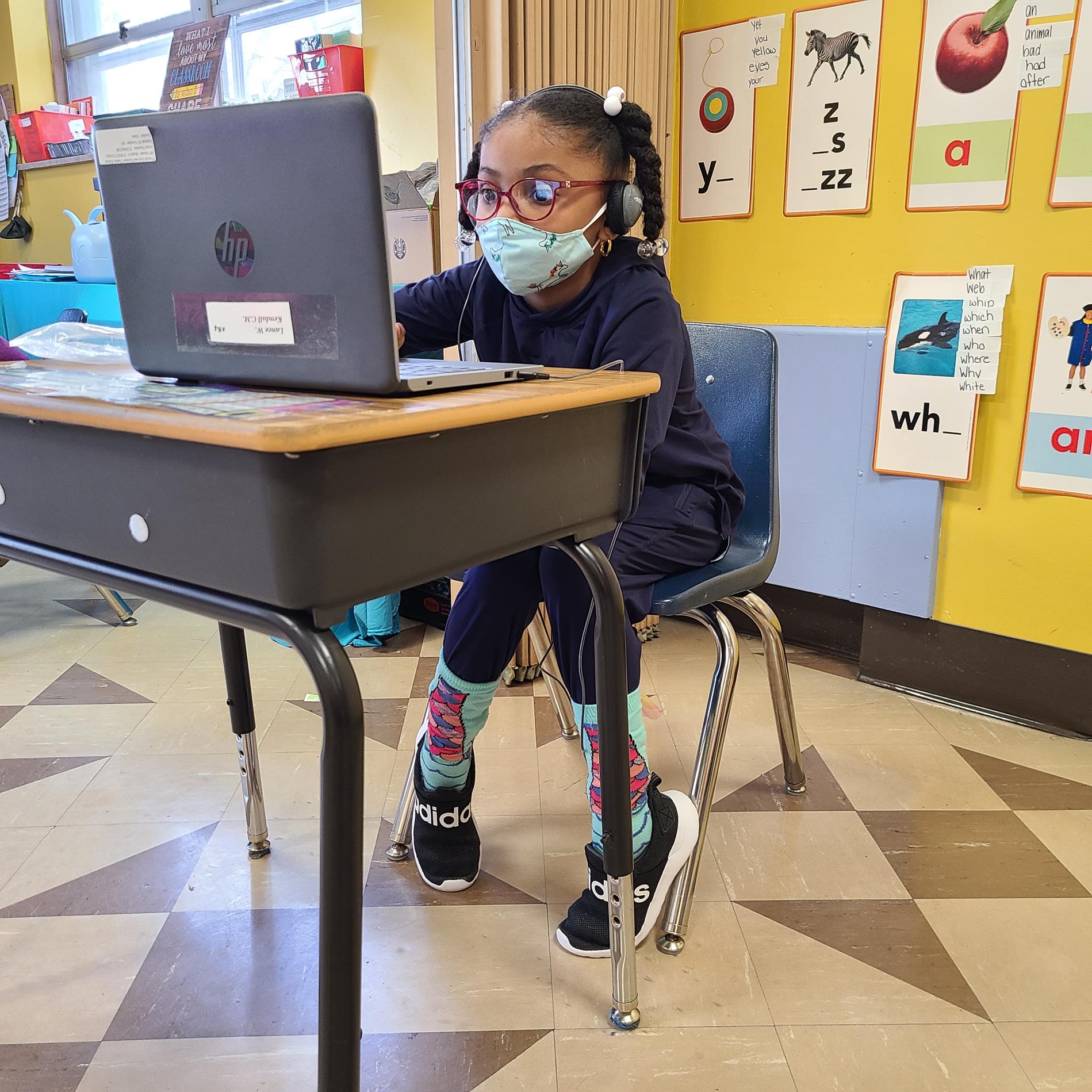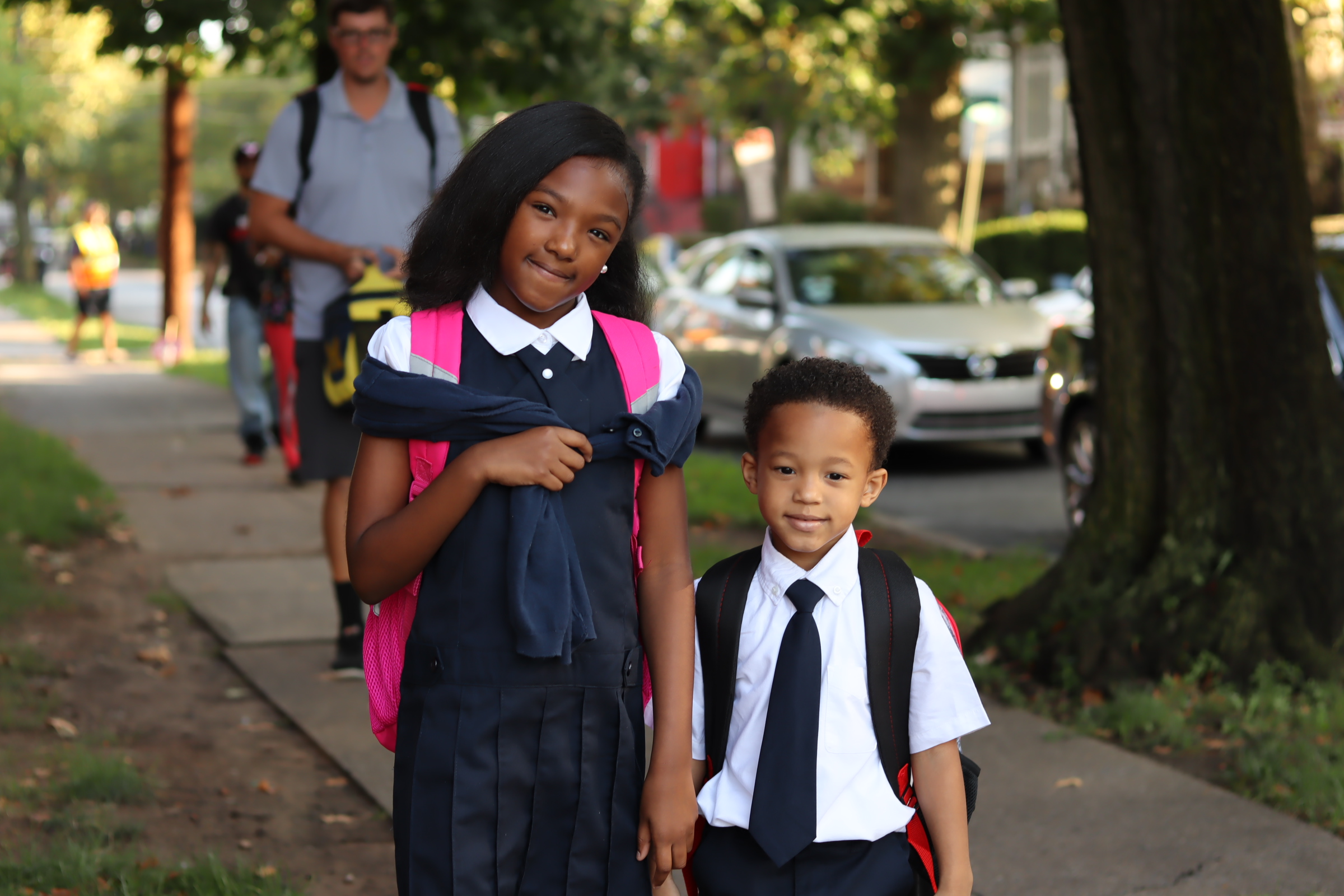 5 Power Principles
40 Staff Members
220 Scholars
1 Mission
Did you know that phonics is the key to unlocking the mystery of Reading?
Did you know that giving students an early introduction to a second language can lead to improved overall school performance and advanced problem-solving skills?
Did you know that the Socratic Method of teaching will develop superb reasoning and analytical skills in students?
Imagine an elementary school where children are reading Shakespeare, communicating in a foreign language, and pondering the mysteries of the universe. Imagine the creativity, the excitement, and thirst for knowledge that kind of environment would inspire.
Now, you don't have to imagine. Premier Arts and Science Charter School is committed to providing such a learning environment. PASCS provides learning opportunities for students using a back-to-basics, phonics-centered approach to learning. With an early introduction to a second language, our students will increase their listening ability, memory, creativity, and critical thinking. Our Socratic Method of teaching will enable students to test the logic and soundness of an idea and begin to fearlessly explore the world around them.

Fueled by an ambitious growth plan and supported by innovative ideas and creative resources, PASCS's mission remains crystal clear: To provide students with the educational foundation that will develop and enhance superb reasoning skills through the Socratic Method of teaching using a back-to-basics approach to learning and an uncompromising focus on excellence.
We have an exceptional opportunity to change the landscape of an entire community by successfully building a foundation for more elementary school students to be prepared for middle school, high school, and eventually, college.