School Hours Monday through Friday 8:00 am - 4:00 pm

We Are What We Repeatedly Do. Excellence, Therefore, Is A Habit, Not An Act.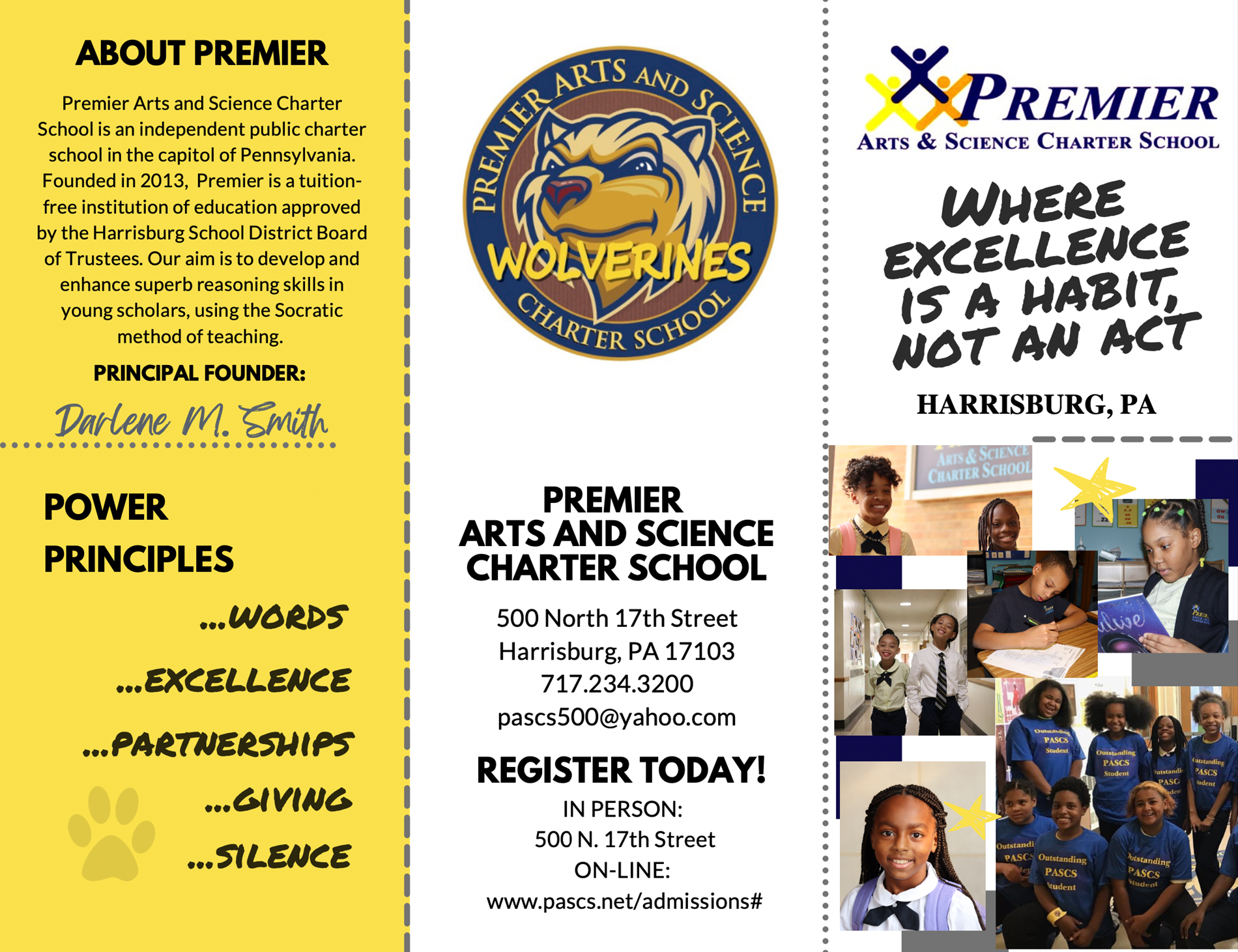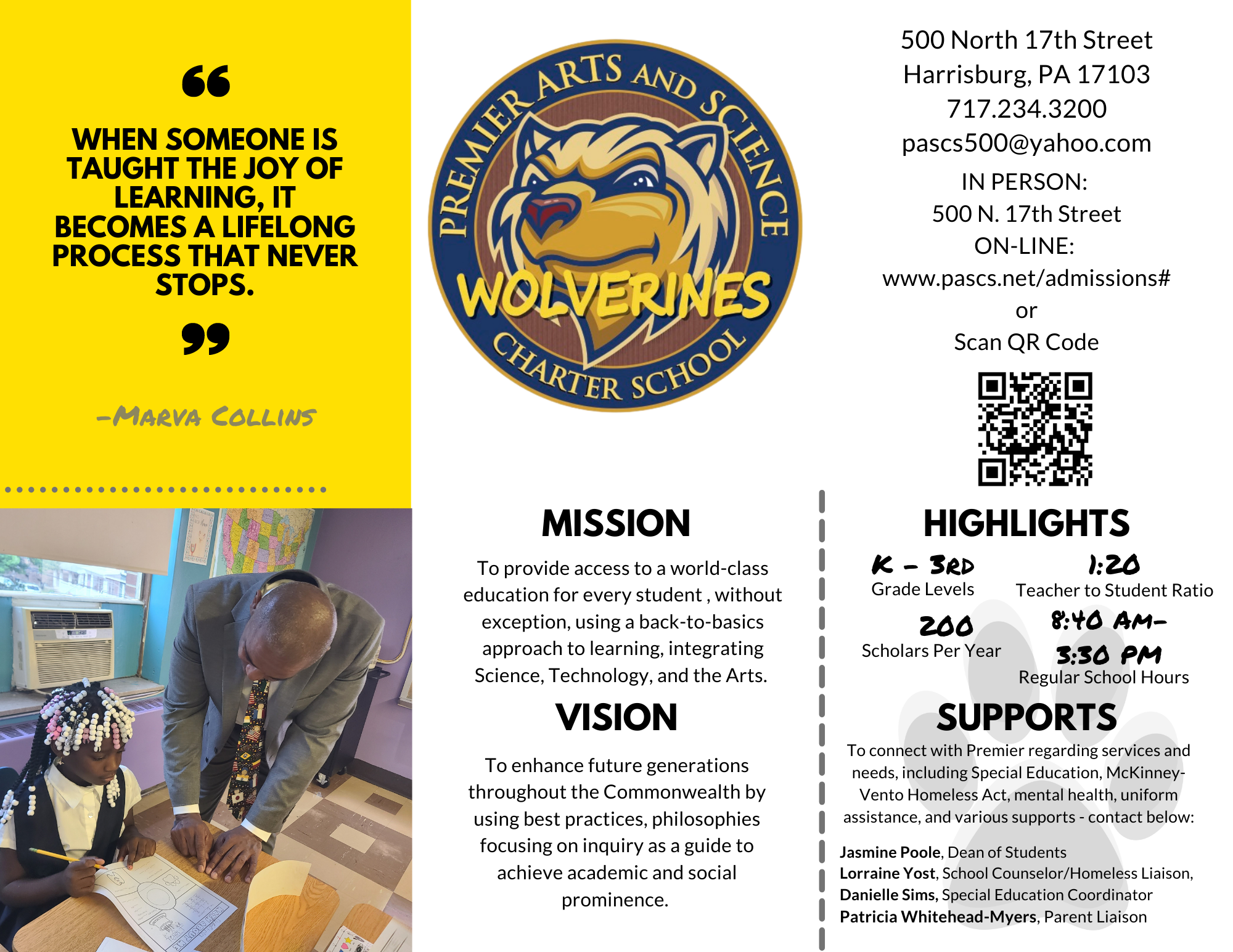 What's Happening at PASCS
At PASCS, self-esteem and self-awareness are major parts of our school culture. By implementing our 5 Power Principles daily, our students are prepared to achieve anything that they put their minds to. Thank you Leila Smith-Motes for reciting such a beautiful poem!
Educating Premierians Daily


Here Are A Few Reasons Why Our Students Love Wearing School Uniforms @PASCS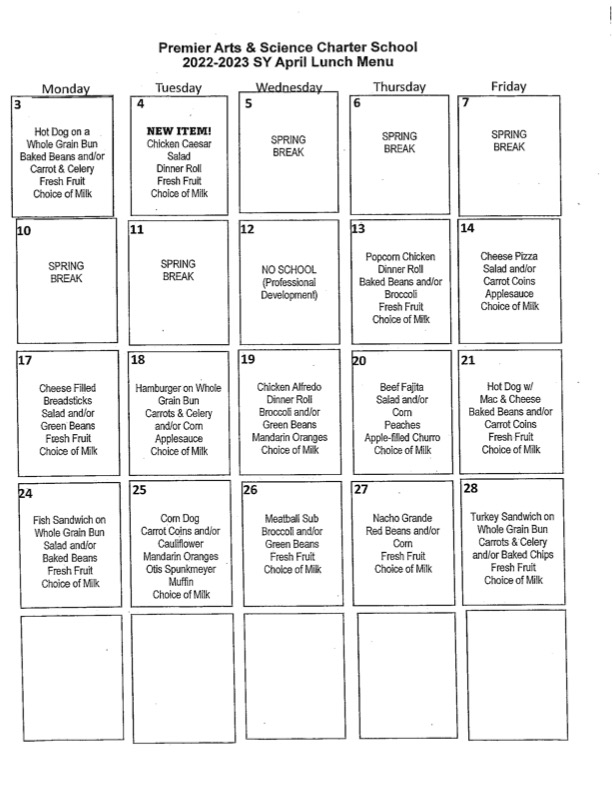 Calendar of Events
Next Board Meeting
5.18.23
@6:00 pm