In the 2019-2020 school year, PASCS will serve 220 children in grades K through 5th, with no more than 20 students in each class.
Interested in learning more about our school?
Premier Arts and Science Charter School (PASCS) is a public school chartered by the Harrisburg School Board of Directors. The charter was granted approval by the Harrisburg Board of School Directors on August 31, 2012.

PASCS was founded and established as a result of strong community support. Teachers, parents, students, neighbors, community leaders, and others shared partnership letters, completed surveys and expressed various sentiments of support. Our Vision: We will be recognized nationally for its rigorous curriculum, academic excellence, and extracurricular achievement. Strengthened by diversity, our district will foster partnerships of staff, families and the community to develop students' educational, physical and social-emotional well-being.

The Mission of Premier Arts and Science Charter School is to provide access to a World-Class Education, for every student, without exception using a Back-to-Basics approach to learning, integrating Science, Technology, and the Arts.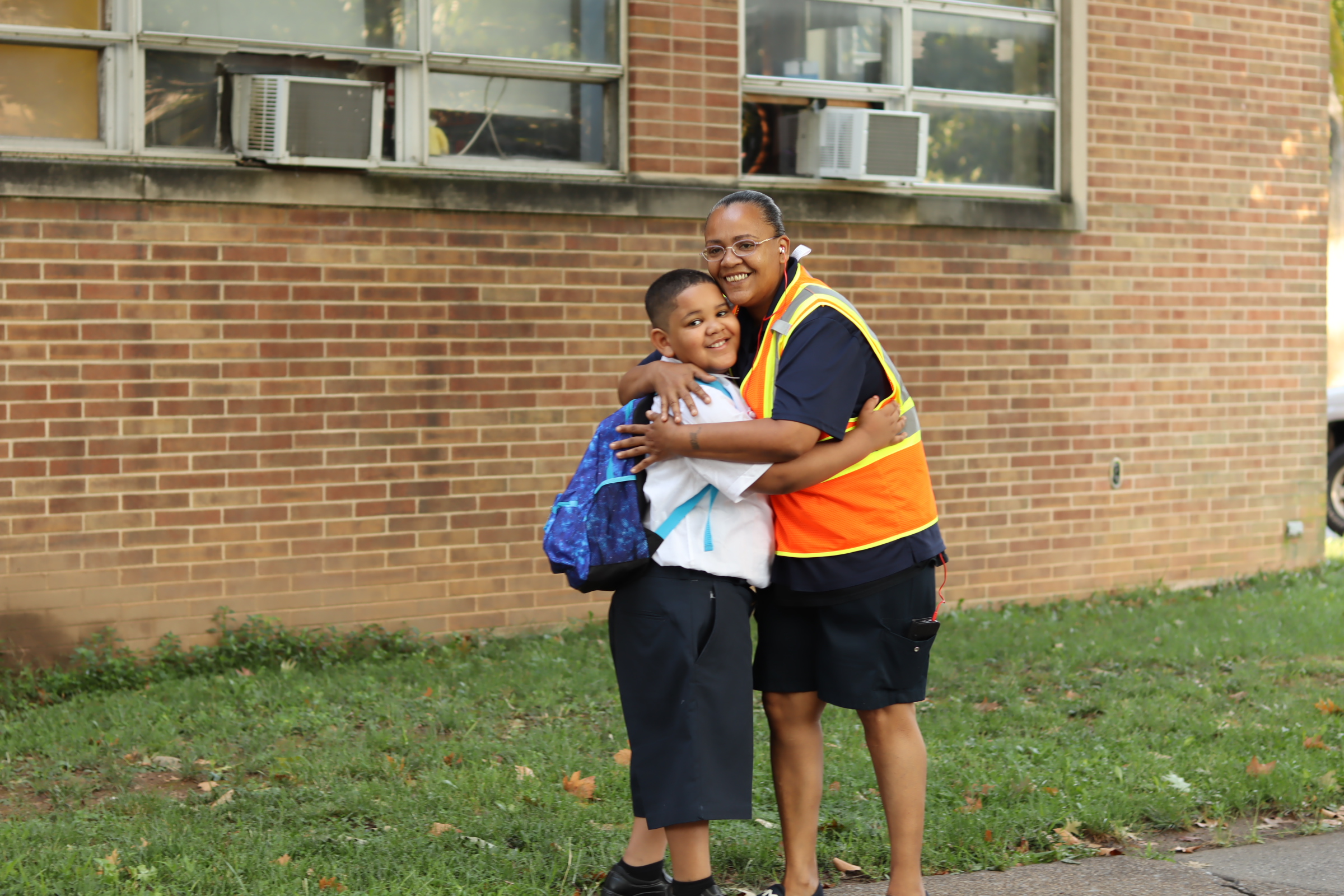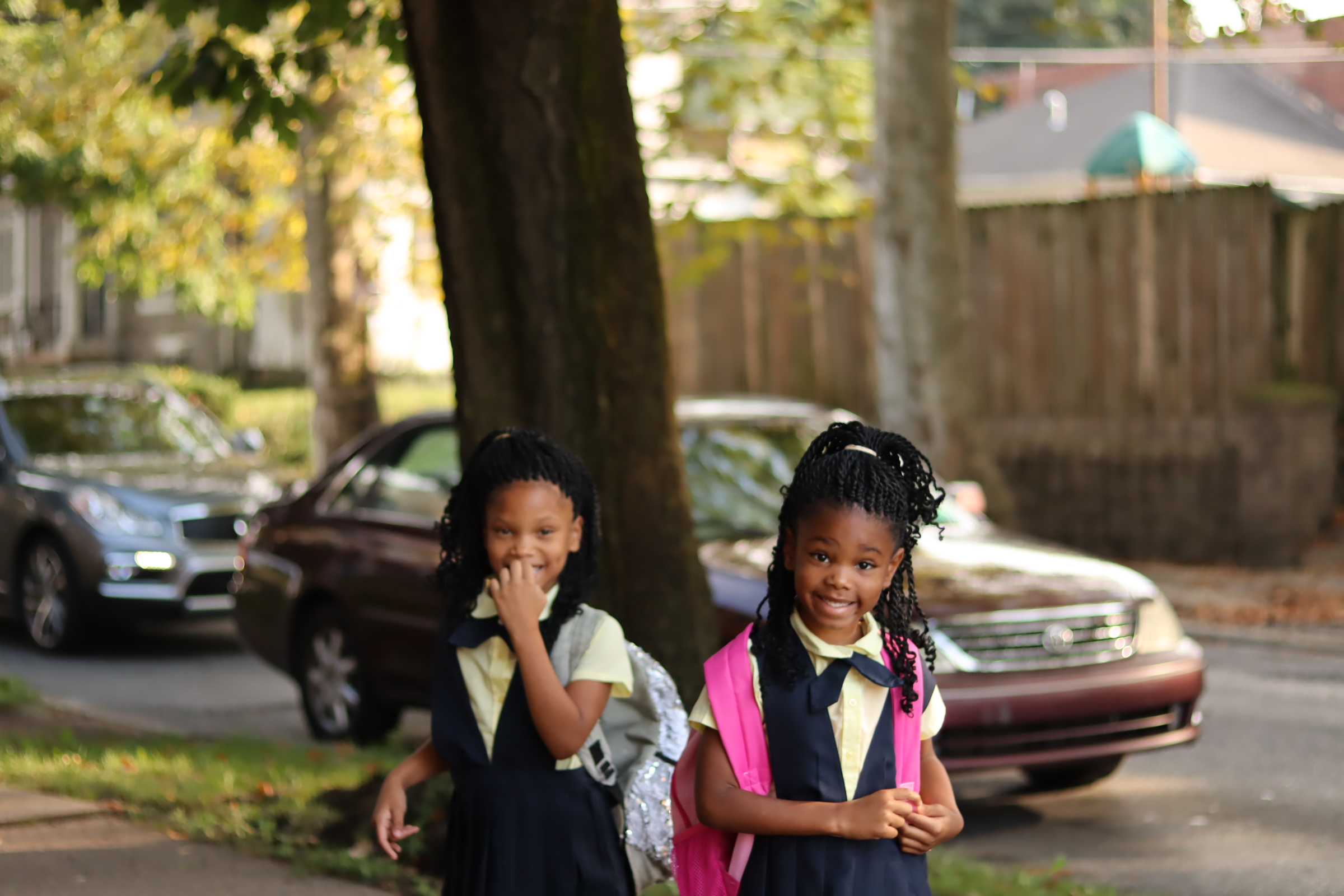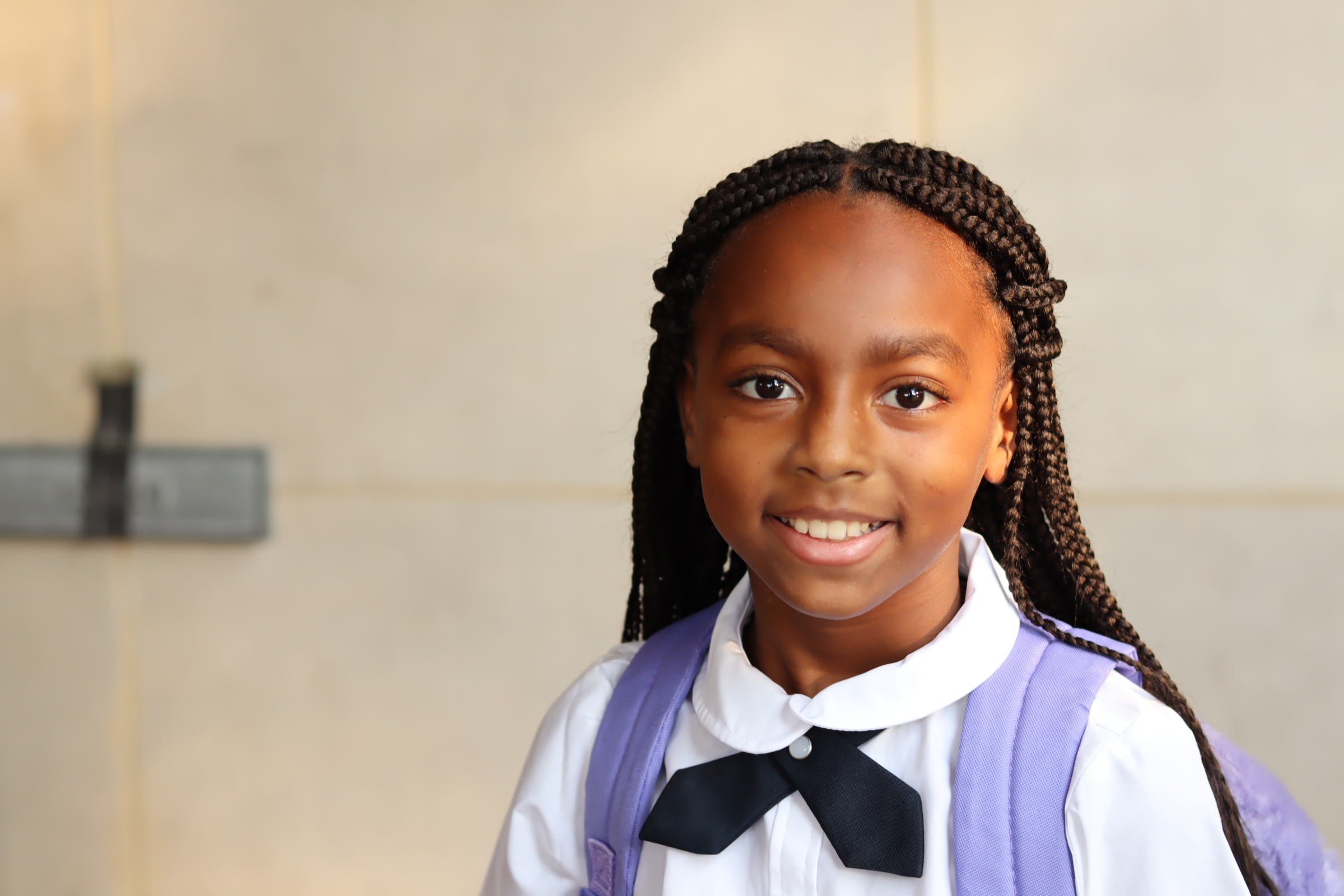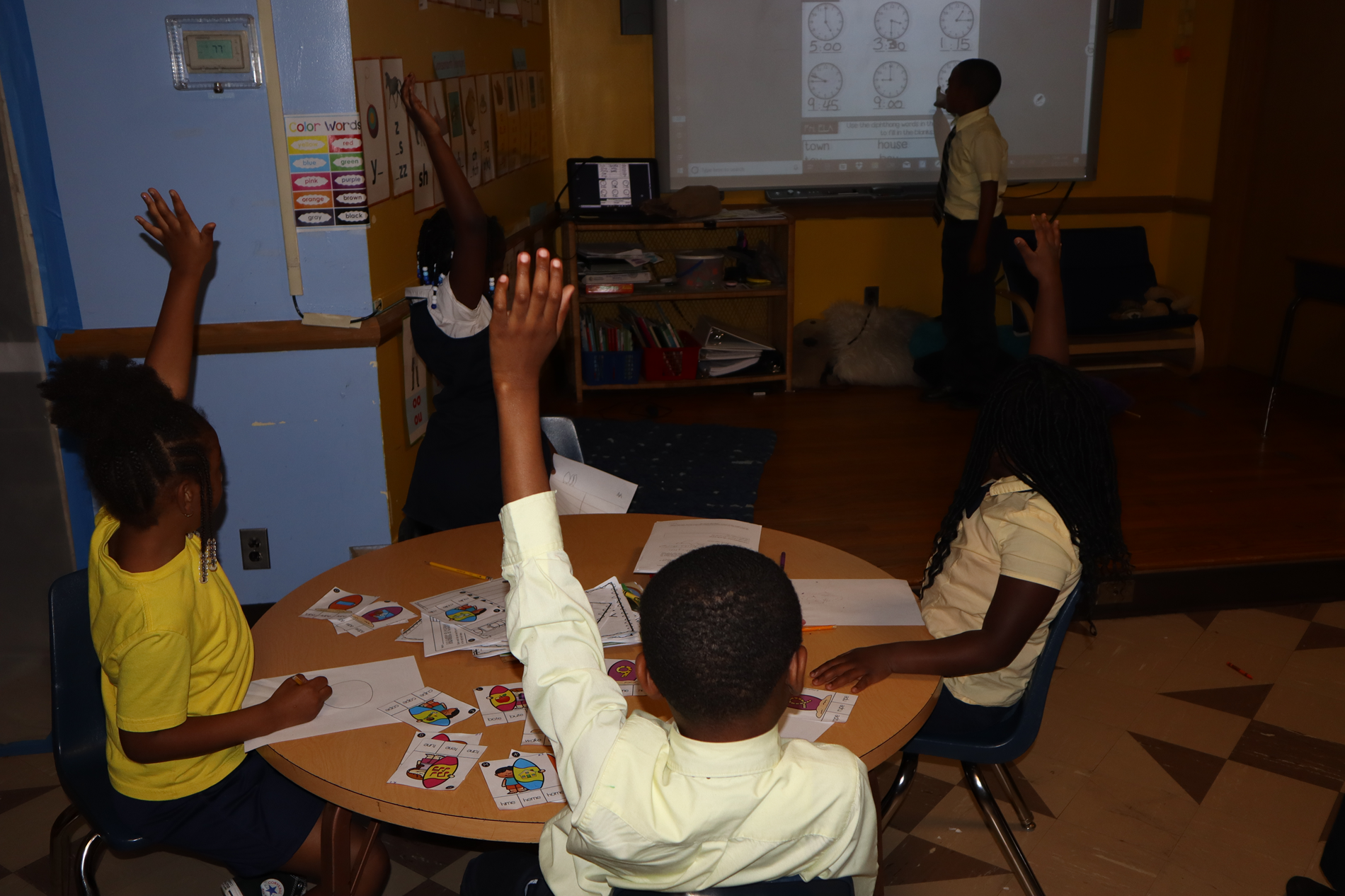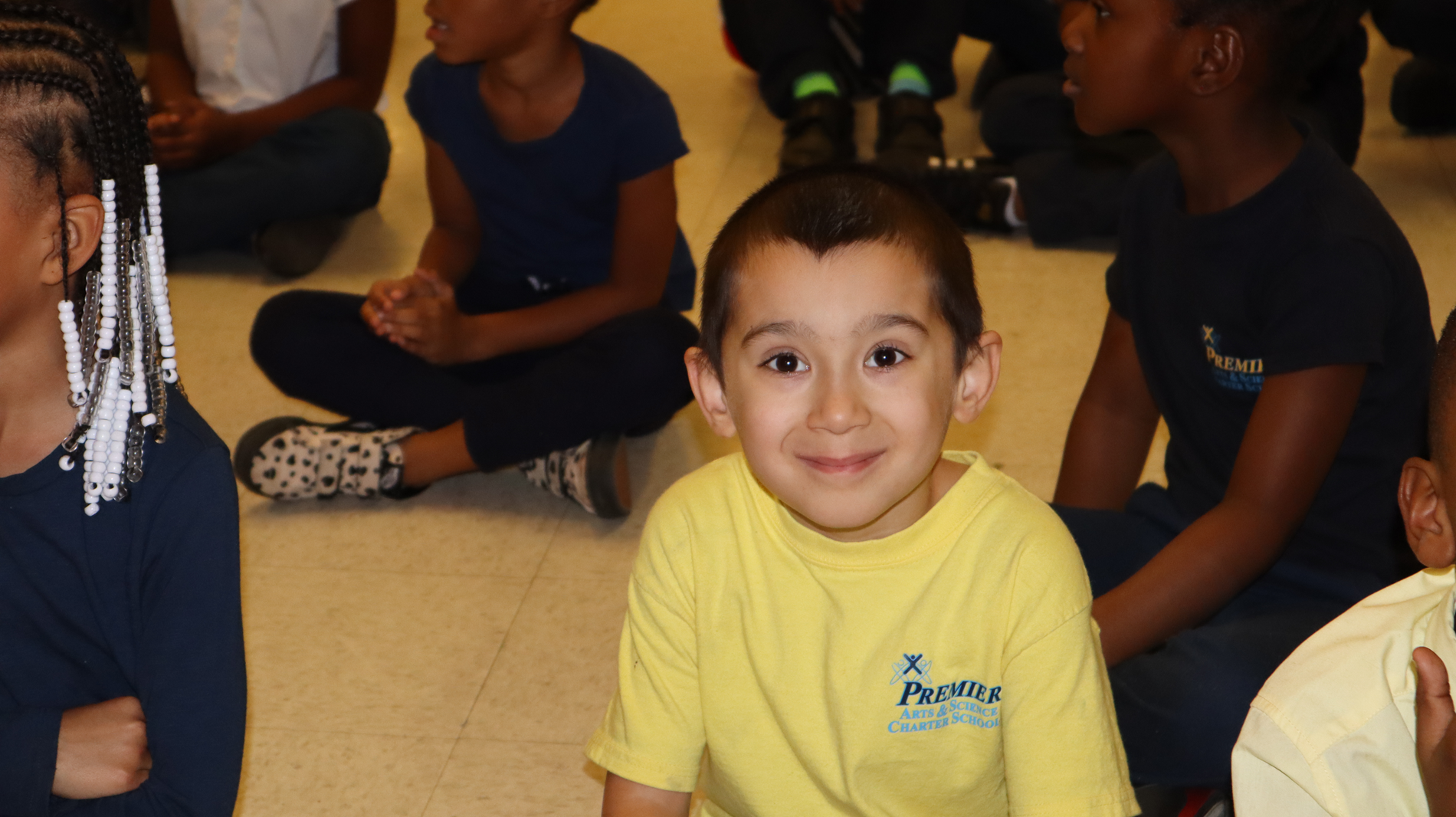 "I envision a future where self-disciplined and self-motivated scholars are reading Shakespeare
and reflecting on the lessons in his literature, solving mathematical equations, and communicating
in diverse languages-all before entering kindergarten."
-Darlene M. Smith, Chief Administrative Officer