In the 2019-2020 school year, PASCS will serve 220 children in grades K through 5th, with no more than 20 students in each class.
Interested in learning more about our school?
This month's PASCS School Board Meeting will be held on Thursday, April 9, 2020, at 6:00 p.m.
Attendees may join the meeting via Zoom by clicking on or copying the link below and using the following Meeting ID and Password:
Click Here To Join Zoom Meeting
Meeting ID: 770 557 854
Password: 031201
SCHOOL PARTNER SITE SHORTCUTS
CAIU students and families: Please visit CAIU's website for the most up-to-date information regarding CAIU classroom communication.
VISIT CAIU HERE
COVID-19
PARENT/GUARDIAN TECHNOLOGY SURVEY DEADLINE Thursday, April 2nd.
In an effort to get the most updated data on technology availability for each of our students, we are asking that you complete the survey below, one per student.
MEAL/GRAB-AND-GO INFORMATION & RESOURCES
MEAL BOX: PASCS will continue to provide Grab-and-Go meals for families throughout the neighborhood on Wed., April 1 from 9-11 am at Premier Arts and Science Charter School. We will use a drive-thru and walk-up method. Thank you!
(FREE GRAB & GO MEAL SERVICE)
Who: Any child, 18 or under, who lives within the HBGSD area.
What: Free breakfast and lunch - both meals will be given at the same time.
Where: Premier Arts and Science Charter School.
When: Beginning every Wednesday and Friday, starting Wednesday, March 25th from 9 AM - 11 AM.
IMPORTANT INFORMATION & UPDATES REGARDING CORONAVIRUS
Important information & Updates Regarding COVID-19

Comcast Internet Essentials Speed Increase/60 Days Free For New Customers
The importance of internet access is especially apparent during this difficult time when school and workplaces are closed due to the Coronavirus. Comcast announced that they will increase the speed of their Internet Essentials services (from 15/2 MB to 25/3 MB) and offer the service free of charge for 60 days for new Internet Essential customers. Select the title link for more information, go to www.internetessentials.com, call 1-855-846-8376. New customers will get a free and easy to use self-install kit by mail. Current customers don't need to do anything to get the speed increases.

March 15 Mandated Closure Update from HBGSD.
ENRICHMENT & CONTINUED LEARNING RESOURCES
COVID-19 Parent and Student Information from School Counselors
Coronavirus Parent Letter from PASCS CAO
Special Education Letter from PASCS CAO, Principal, & Special Education Lead Coordinator
Premier Arts and Science Charter School (PASCS) is a public school chartered by the Harrisburg School Board of Directors. The charter was granted approval by the Harrisburg Board of School Directors on August 31, 2012.

PASCS was founded and established as a result of strong community support. Teachers, parents, students, neighbors, community leaders, and others shared partnership letters, completed surveys and expressed various sentiments of support. Our Vision: We will be recognized nationally for its rigorous curriculum, academic excellence, and extracurricular achievement. Strengthened by diversity, our district will foster partnerships of staff, families and the community to develop students' educational, physical and social-emotional well-being.

The Mission of Premier Arts and Science Charter School is to provide access to a World-Class Education, for every student, without exception using a Back-to-Basics approach to learning, integrating Science, Technology, and the Arts.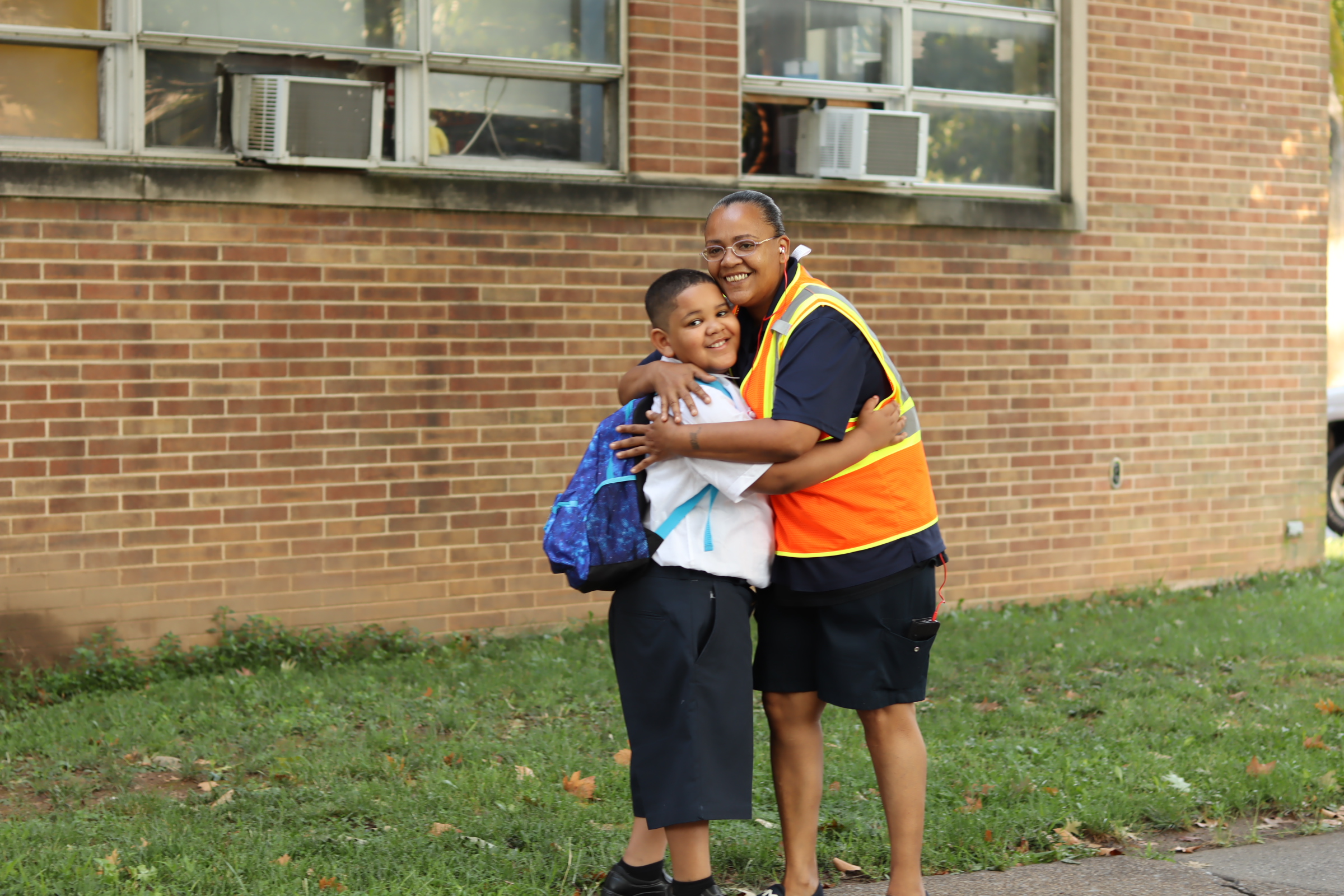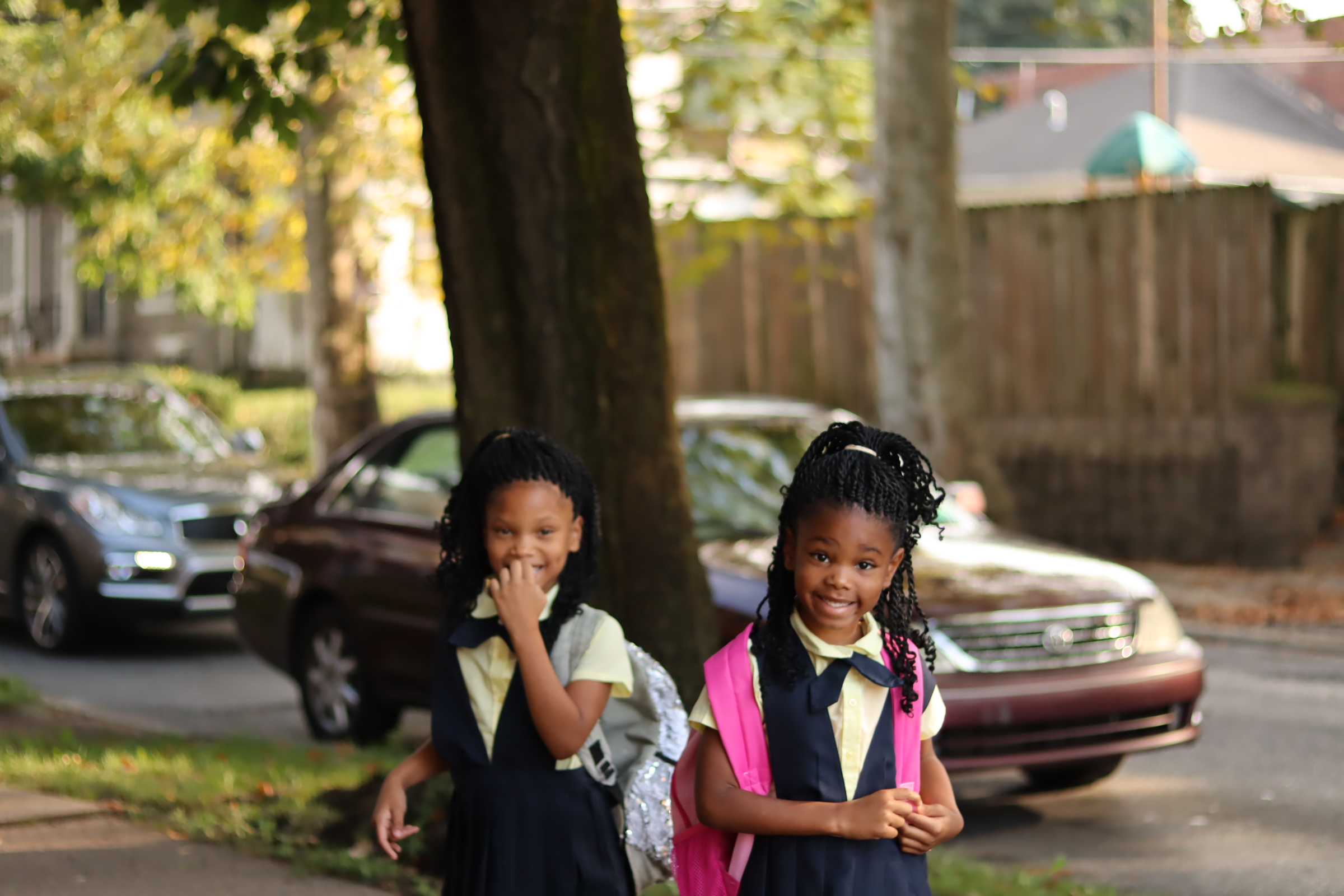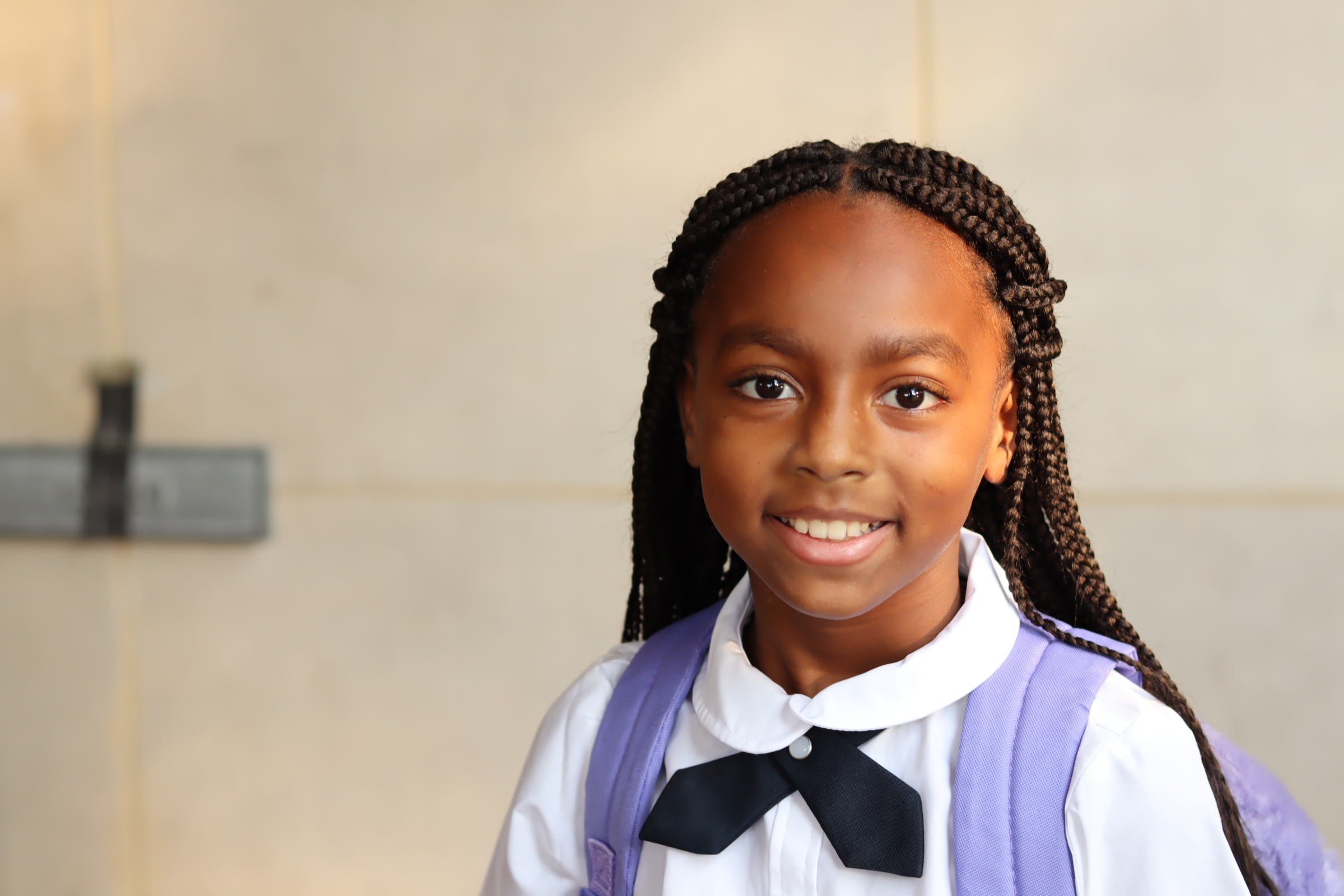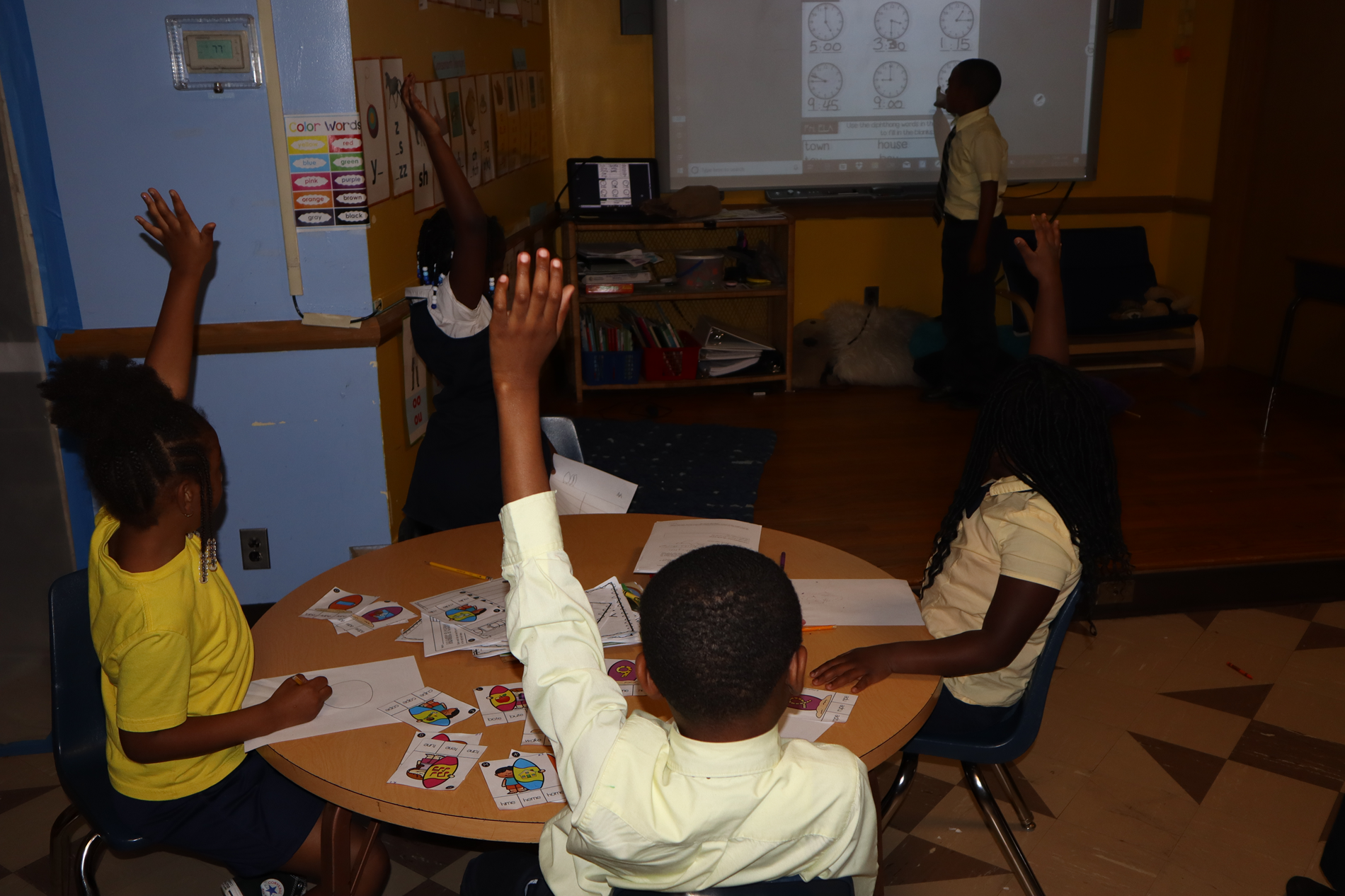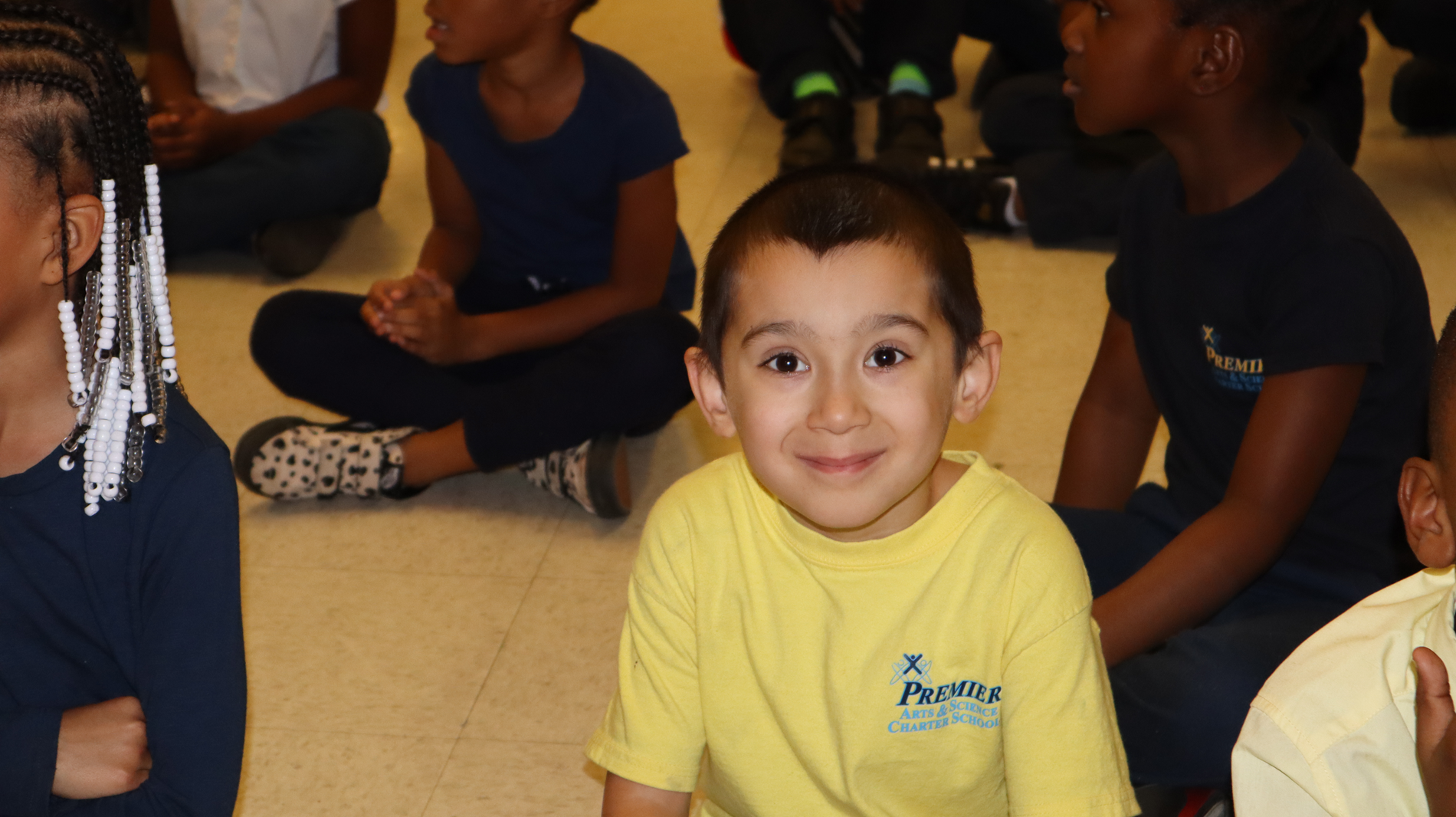 "I envision a future where self-disciplined and self-motivated scholars are reading Shakespeare
and reflecting on the lessons in his literature, solving mathematical equations, and communicating
in diverse languages-all before entering kindergarten."
-Darlene M. Smith, Chief Administrative Officer