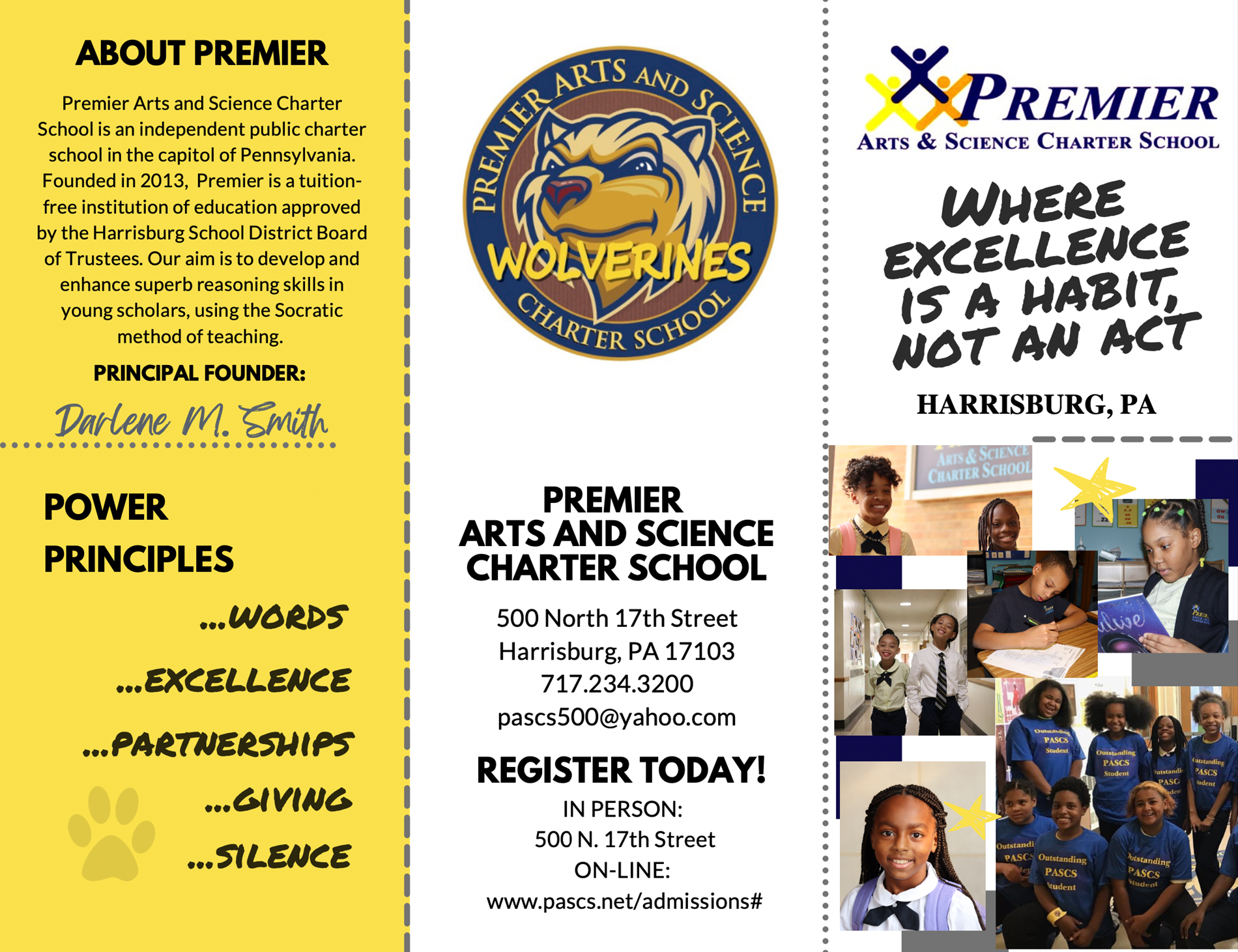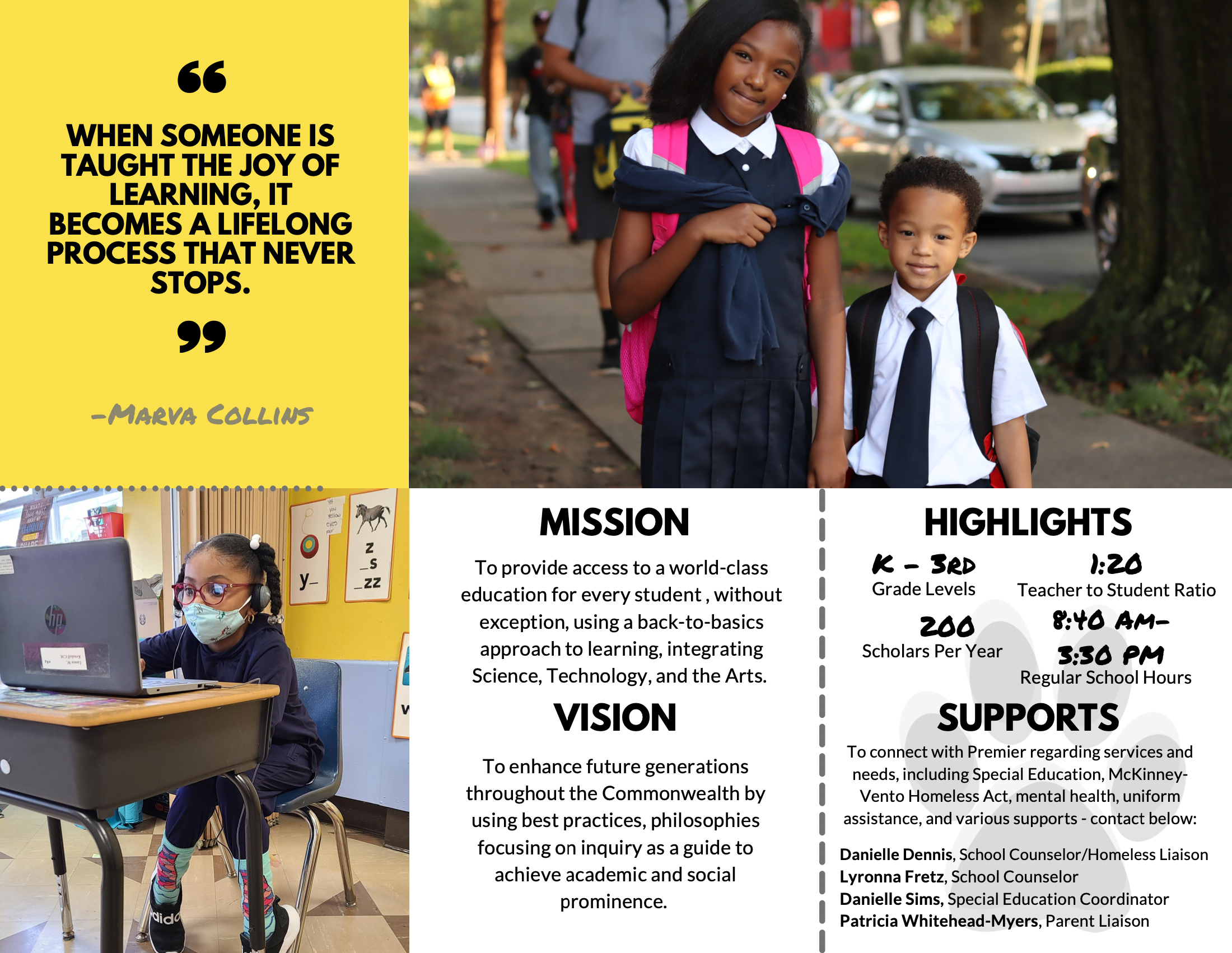 A Few Reasons Why Our Students Love Wearing School Uniforms
3rd THROUGH 5TH GRADE MEET AND GEET TRANSITION
Dear Parents and Guardians
Your voice matters and as we continue to build as an organization throughout the first quarter of the 2022 - 2023 SY, we would like for you to take a look at our Parent Compact Document and make any suggestions that you feel are necessary.
PASCS and the parents of the student participating in activities, services, and programs funded by Title 1, Part A of the Elementary and Secondary Education Act (ESEA) agree that this compact outlines how the parents, the entire school staff, and the students will share the responsibilities by improved student academic achievement and the means by which the school and parents will build and develop a partnership that will help children achieve the State's high standard.
Click Here To Make All Suggestions To Our Parent Compact Document
------------------------------------------------------------------
Google Classroom Tutorial
You and your students no longer have to feel overwhelmed by trying to figure out how to access virtual assignments provided by our teachers. Please click on the link below and watch this short Google Classroom Tutorial.
------------------------------------------------------------------
Continuity of Education Plan Information
------------------------------------------------------------------
COVID-19 Update
PTA and TITLE I ANNOUNCEMENTS
------------------------------------------------------------------------------------
------------------------------------------------------------------------------------