First-Grade Instructional Aide
Courses Taught:
English/Language Arts 9
Math
Science
Social Studies
Art
Music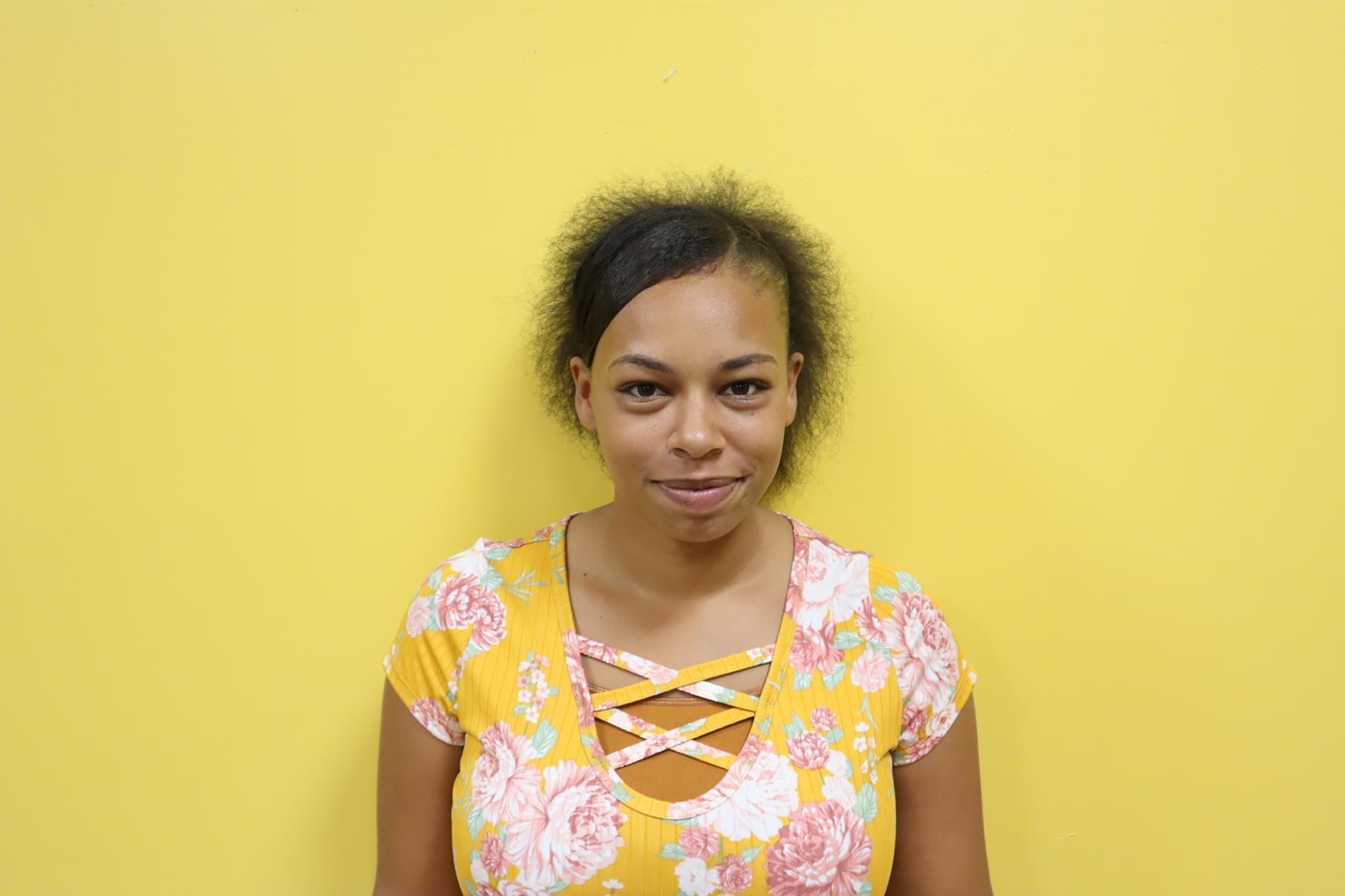 "Children are not only innocent and curious but also optimistic and joyful and essentially happy. They are, in short, everything adults wish they could be." Carolyn Haywood
The 2020 - 2021 School Year is Ms. Winstead's first full year as a Premierian. Ms. Winstead has been a part of the PASCS family since 2015, starting off as a parent volunteer for her three children until deciding to a fully committed Premierian, as the first-grade Instructional Aide. In her free time, Ms. Winstead enjoys woodworking and watching Law and Order SVU, especially duriNg COVID - 19. Ms. Winstead takes pride in not only supporting each parents child but also each parent as well. She hopes to work together to make the 2020 - 2021 School year a successful year! GO TEAM 1ST GRADE!!!