Courses Taught:


-ART
-ELA
-MATH
-MUSIC
-SCIENCE
-SOCIAL STUDIES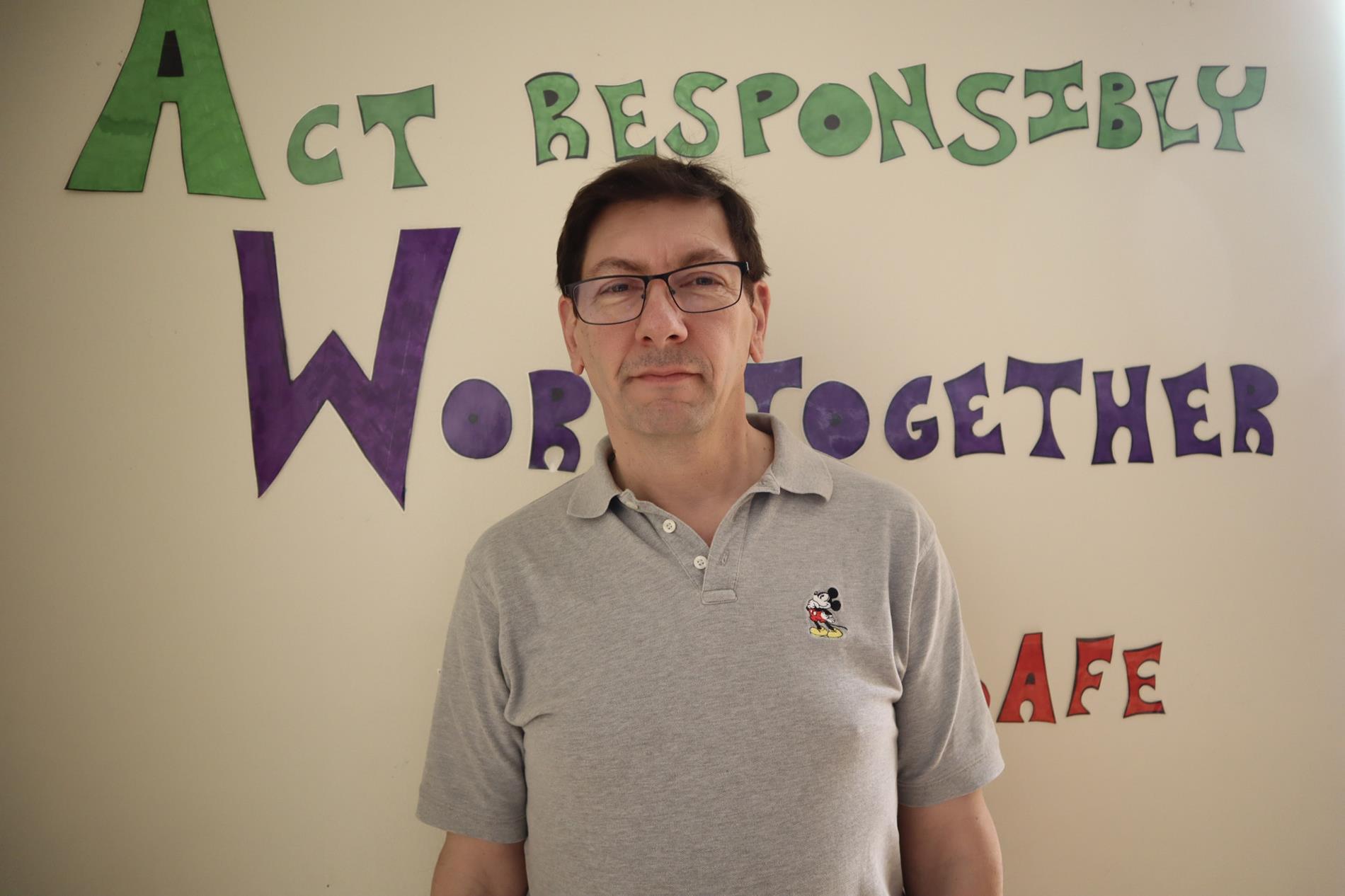 My name is Mr. Ledda and I am very excited to be here at Premier Arts and Science Charter School. I like to have an active class with special projects and activities that I know will make school fun while also helping every child reach their potential.
I am a transplanted New Yorker where I lived in the Bronx for many years before moving with my wife to Lewisburg, Pennsylvania. I have three great children: Two girls and a son. My son who is the youngest is in his second year of college.
I went back to school 15 years ago to become a teacher and I have had the pleasure of teaching from Philadelphia to Milton Hershey to Williamsport. I love what I do and look forward to helping every student in my class to reach their potential.