Courses Taught

-ART


-ELA


-MATH


-MUSIC


-SCIENCE


-SOCIAL STUDIES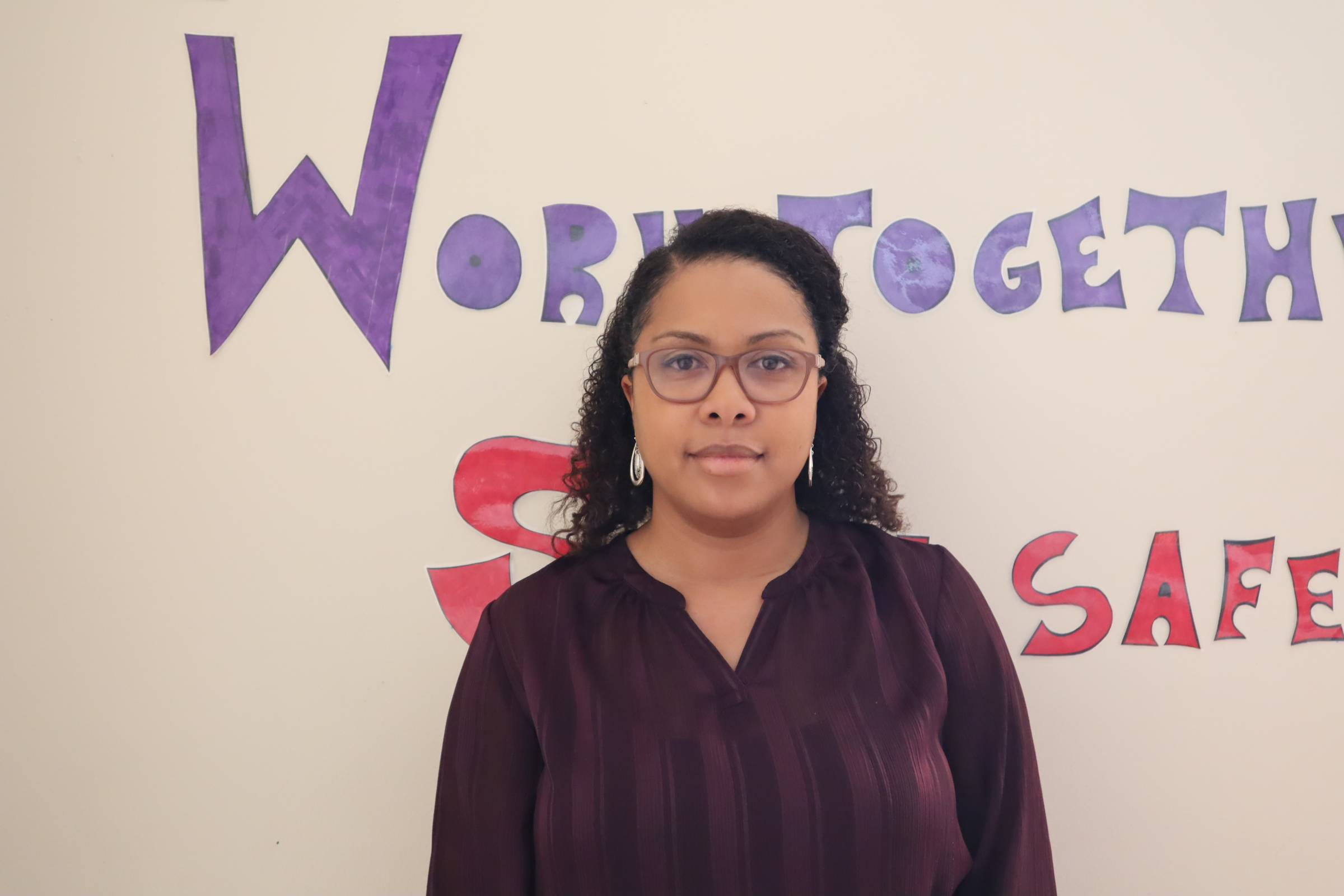 My name is Susana Carzado-Hudson. I have had the privilege to be a teacher at Premier Arts and Science Charter School since 2015. I taught second-grade for the past 4 years. I am currently teaching one of the third-grade classes this year. I received a Bachelor's degree in Psychology and a Master's degree in Education with a specialty in teaching and learning. I started my teaching career in the state of New Jersey. Prior to joining the PASCS family, I worked in the field of Foster Care and Adoption services for close to 20 years.
I enjoy teaching at Premier Arts and Science Charter School because I get to connect with my students and share my love for learning and education. My style of teaching will vary upon the need of my students. For me, it is important to recognize that students may have different learning styles and needs. As a result, I am constantly looking for and implementing new strategies as a way to reach all my students and adjust to their needs. Even though my teaching style may vary, the one thing I keep consistent is letting my students know that mistakes are okay and that they can help us grow and learn.
This school year, the goal for our third-grade class is to go beyond academic success and accomplish excellence by showing kindness and respect to each other. I believe that creating a culture of kindness and respect in the classroom will help our students develop core values and a strong foundation in life.