PIMS Administration Administration Assistant
Roles and Responsibilities: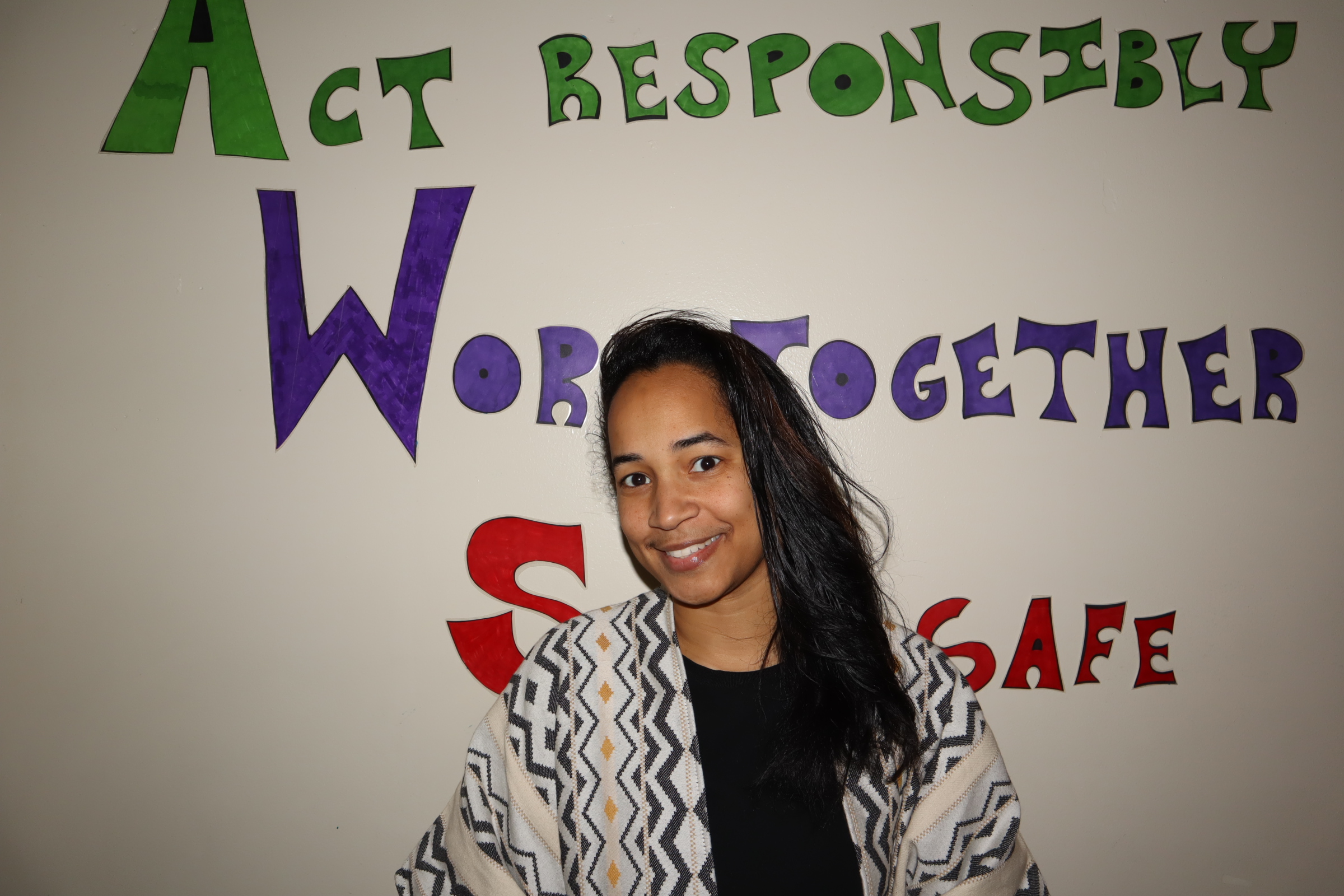 "Invest in the human soul. Who knows? It might be a diamond in the rough," Mary McLeod-Bethune, Pioneer Educator/Proclaimed
With a passion for education and the development of the whole being, Sharon S. Thomas started her career working in higher education. Earning her Bachelor of Science degree in Communication Studies at West Chester University of PA and Master of Arts in Communication Studies at West Chester University of PA, she returned to her native roots to invest in programs for youth empowerment. The reward of contributing to the advancement of young minds engaged her so much that she aligned with work at every developmental level. Ms. Thomas was instrumental in helping to lay the foundation at Premier Arts and Science Charter School at the inception in 2013. She sharpened her skills and contributed to the expansion of community-based education programs at the Camp Curtin YMCA in Harrisburg, PA and returned to PASCS to serve as the PIMS Administrator & Administrative Assistant. The sincere and committed focus on child development is the radiant culture at PASCS which most aligns with Ms. Thomas' own enthusiasm for investment in youth and youth-serving entities.