Kindergarten - Second Grade School Counselor
Roles and Responsibilities
-Providing developmentally appropriate individual, small group, and classroom lessons for students to address peer interactions, self-esteem, emotional regulation, family relationships, and behavior difficulties that may be impacting academic growth.
-Providing parents and caregivers with community resource information to address outside needs such as family or individual counseling.
-Collaborating with the Student Support Team (SST), a group of professionals that review, develops and helps to implement appropriate interventions for higher-risk students.
- Assisting with IEP (individual educational plan) implementation and coordinating counseling services recommended.
-Assist n the planning and carrying out of the school-wide behavioral expectations program (P.A.W.S.)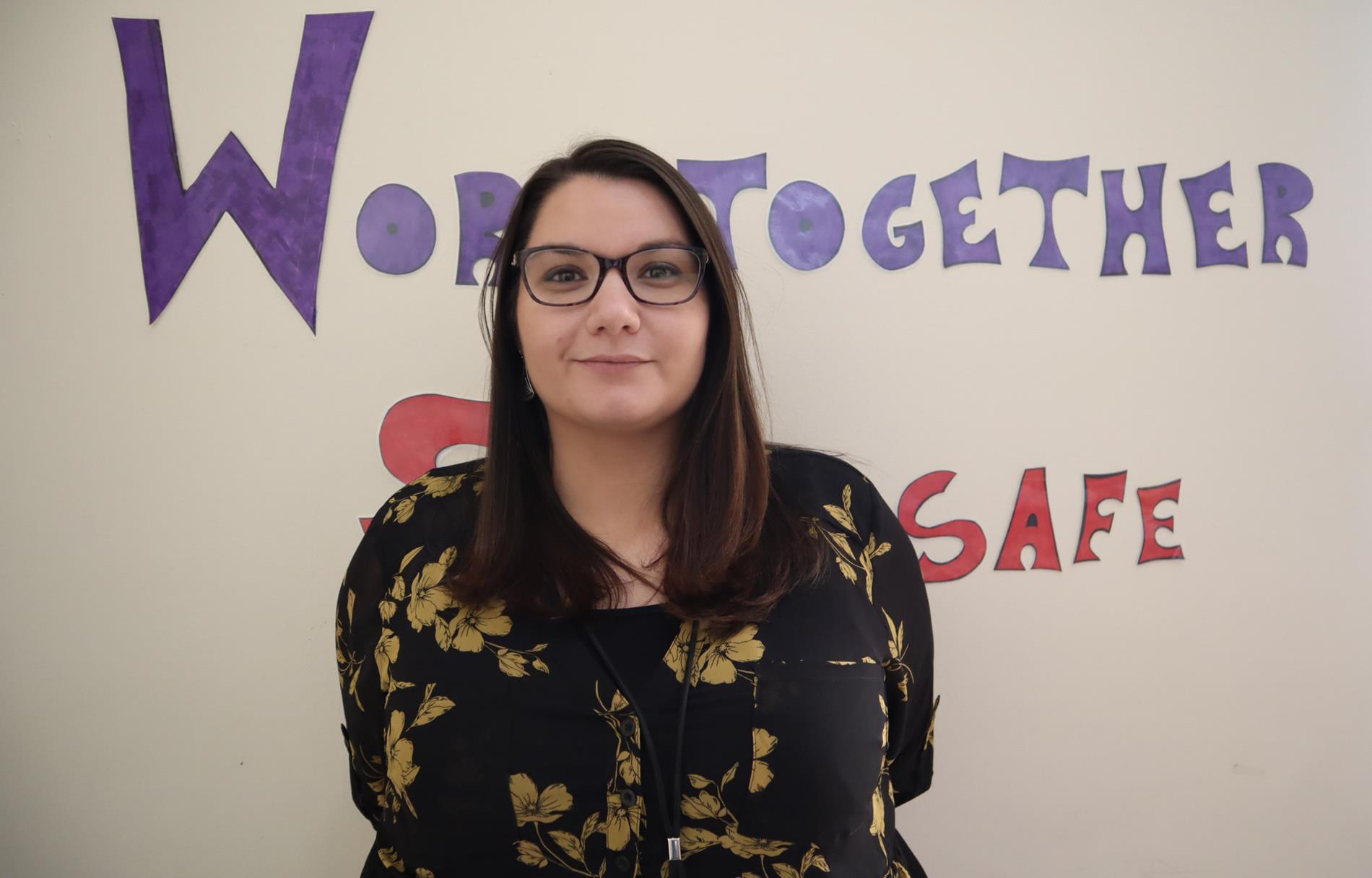 Hello, my name is Lyronna (Ronna) Fretz and I am one of two school counselors at Premier Arts & Science Charter School. I started working at the school Jan 2019. I received my bachelor's degree in social work at Eastern University. After working in the field for over a decade I went back to school and earned my master's degree in school counseling.
I love working with the students and their families at Premier. I really enjoy working with elementary students and helping them to become the best students they can be. My goal is to be a resource for students, teachers, and parents so please let me know how I can help.