Physical Education Teacher
Roles and Responsibilities:
-Health
-Gym
- Pandemic Response Team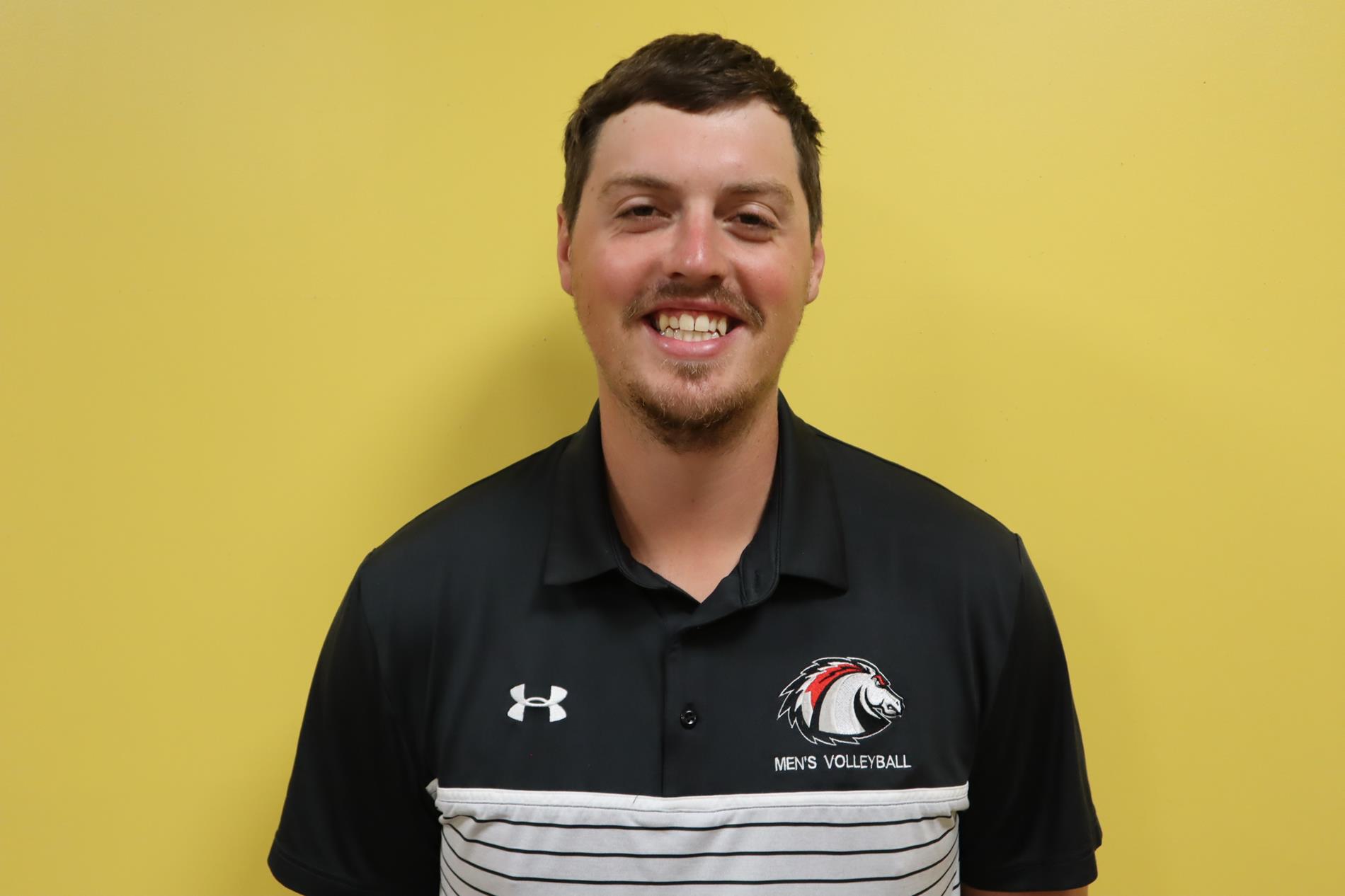 Mr. Gentry (or Mr. G as our Premierians like to call him) has been apart of the PASCS family for three years, teaching P.E. and Health. Mr. G truly enjoys spending time outdoors and being active whether it is going on hikes, golfing, or playing whiffle ball with family. Mr. G is also a volleyball coach for a 17u national team at prevail and an assistant coach at Lancaster Bible College. Mr. G is excited for this upcoming school year and teaching in multiple platforms. He looks forward to teaching and encouraging students what it means to be physically active and how we can seek the benefits of healthy active lifestyles in physical, social, mental, and psychological domains.