Roles and Responsibilities:

Answers phone
Greets visitors
Temperature checks
Assist Principal and CAO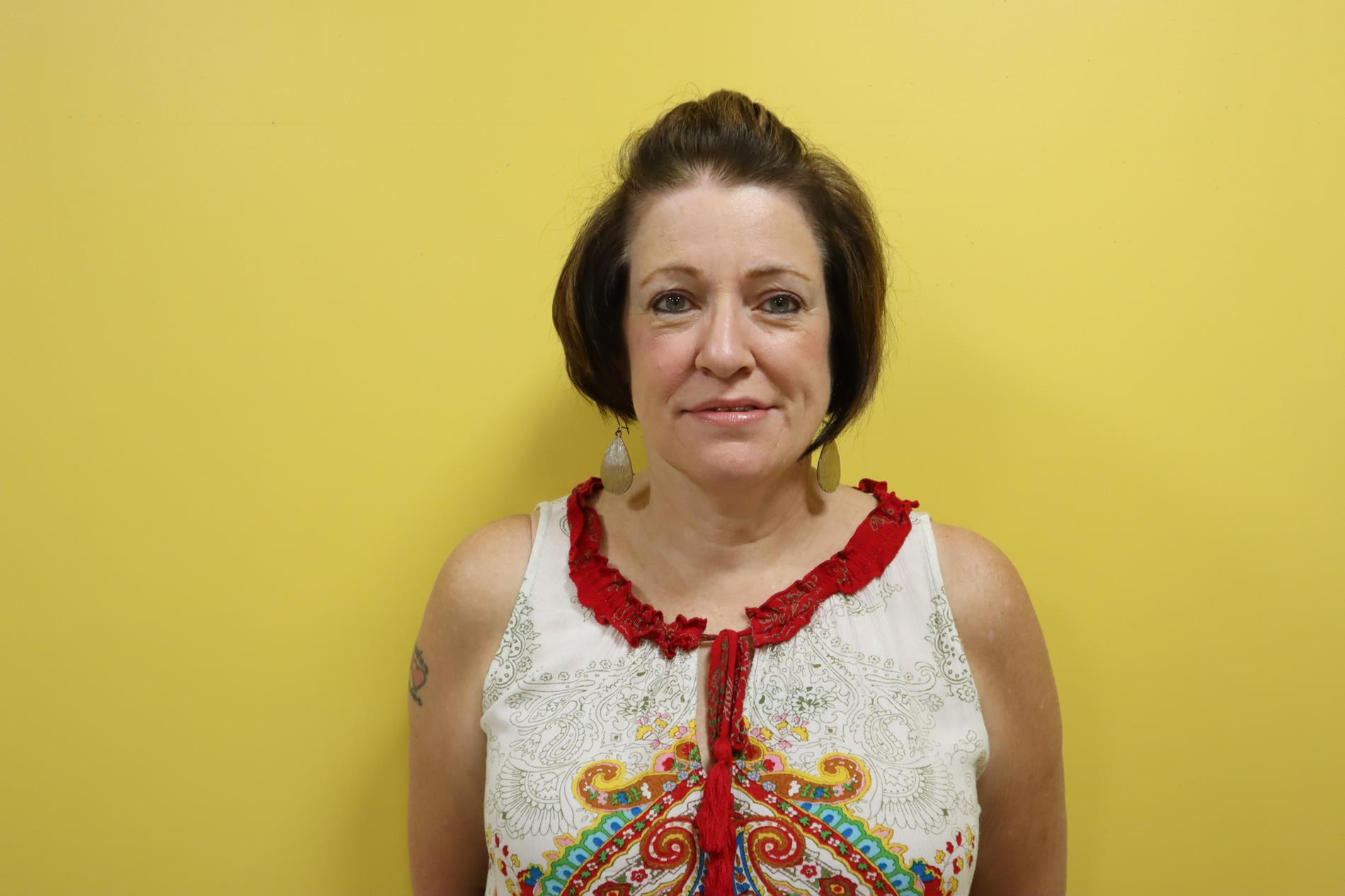 "Life isn't about waiting for the storm to pass, it's about learning how to dance in the rain."
Miss Ragsdale is the main receptionist at PASCS. Miss Ragsdale has been with us for one year and has been enjoying every moment of it. In her spare time, Miss Ragsdale loves helping others and shopping. During COVID - 19, Miss Ragsdale completed a few new DIY projects and spent time with friends and family.