Chief Administrative Officer
Roles and Resp0nibilities: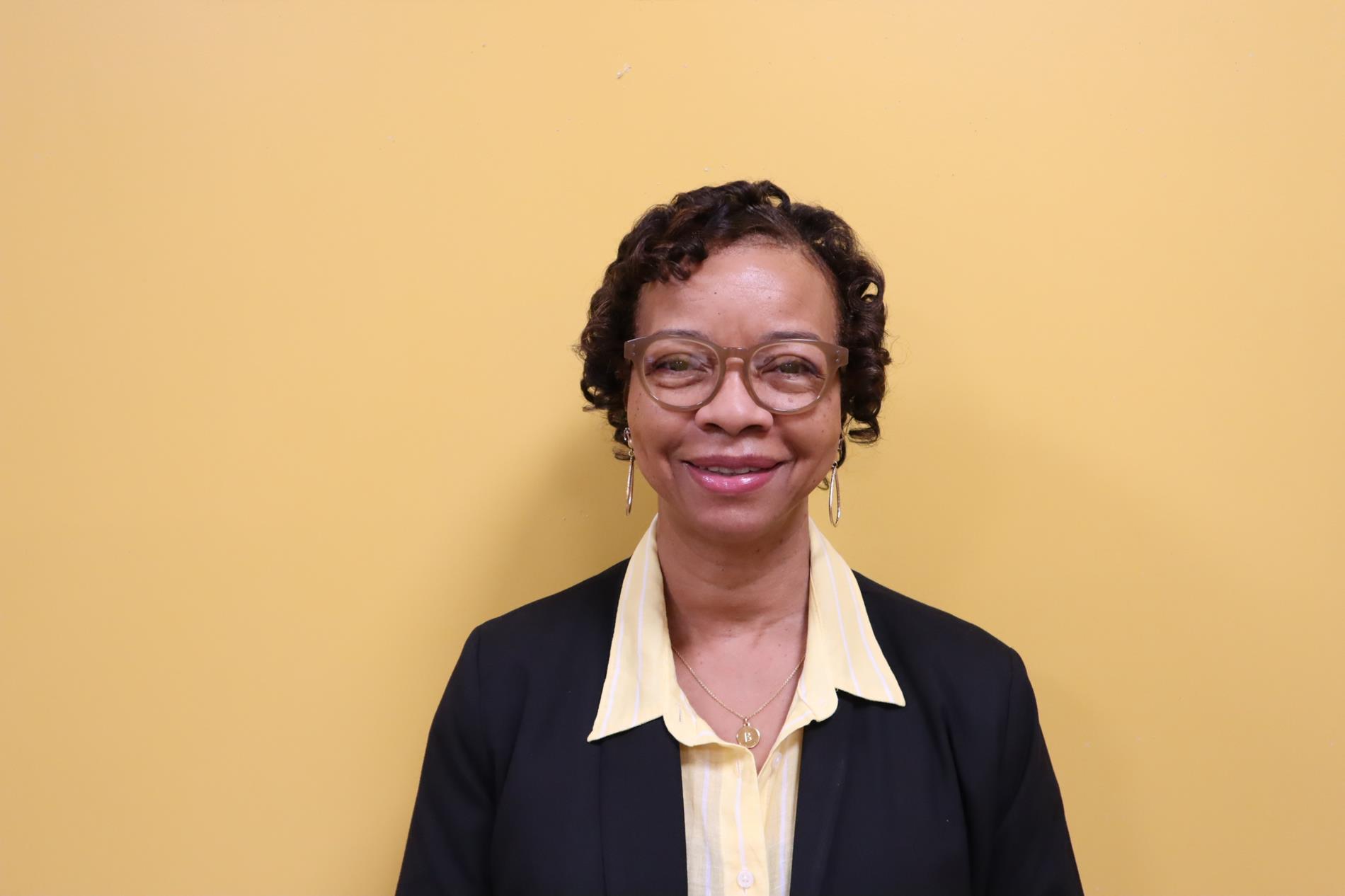 "Words, so innocent and powerless they are, as standing in a dictionary, how potent for good and evil they become in the hands of one who knows how to use them." - Nathaniel Hawthorne
Darlene M. Smith, Chief Administrative Officer with over 25 years of experience empowering youth through excellence in education. As one of the founders of Premier Arts and Science Charter School, Mrs. Smith has been with PASCS since its inception in 2013. Something Mrs. Smith enjoyed doing in those rare moments that she is not engaged with Premier-related activities, is studying the Cosmos because she is fascinated with scientific theories and discovering how the universe works. However, as we all try to navigate our way through COVID-19, what also kept her mind stimulated was watching and participating in the amazing transformation of an educational system that is evolving from a one-size-fits-all model to a holistic system that must now expand to accommodate the needs of the whole child. To truly be successful, students and their families should no longer be expected to confine themselves to an outdated educational system that was not designed for the success of today's 21st-century child.