Courses Taught:
English/Language Arts 9



Math
Science
Social Studies
Art
Music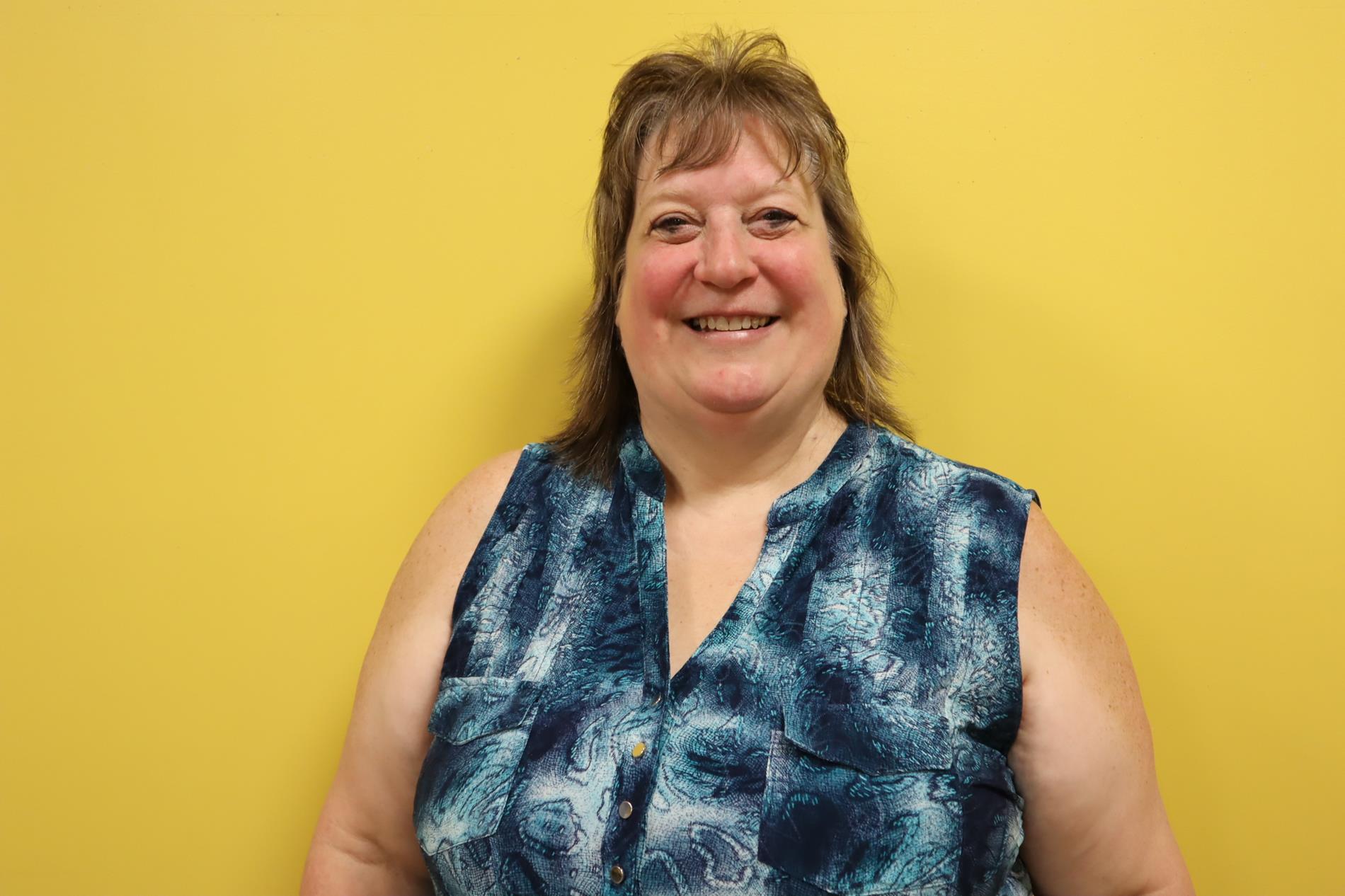 "Life means nothing if I can't help someone"
Ms. McMichael is a proud Premierian who is originally from Northern PA and grew up in a small town of 4,000 people. Ms. McMichael went to Messiah College and has been a resident of Harrisburg, PA for over 3o years. Ms. McMichael has worked with children in several different countries on mission trips which she truly enjoys. Ms. McMichael has not only taught throughout the Harrisburg School District for 13 years, three years at Capital Academy and six years at PASCS as a fourth and second grade teacher but she also has experience as a life guard with Parks in Rec.