Roles and Responsibilities:

Emotional Support
Learning Support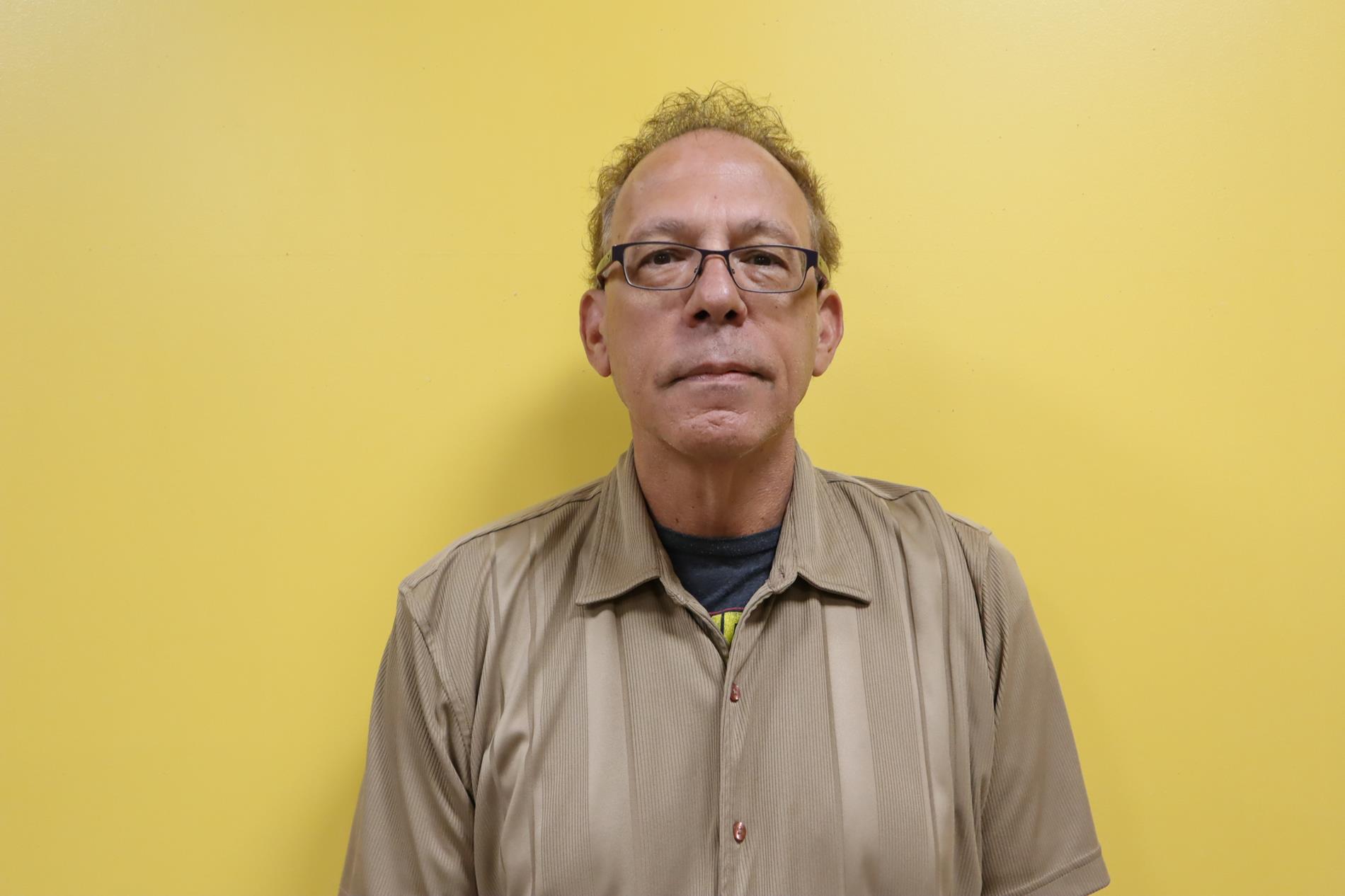 "Be thankful for your rights to express yourself and to live free."
Mr. Crayton (or as our Premierians like to call him) Mr. C has been in the education field for more than 25 years. Mr. C has been with Premier for a year and a half now. In his spare time, Mr. C enjoys writing children's books.